Essex Police are urgently seeking two women who were photographed jogging in an Essex park near where notorious gangster John "Goldfinger" Palmer was shot dead. Police posted a photograph of the women, taken in Weald Country Park on 24 June 2015 and who they believe might be potential witnesses to the shooting.
Palmer - known as Goldfinger after being cleared of involvement in the £26m Brink's-Mat bullion raid at Heathrow in 1983 - was found dead at his home but was initially thought to have died of natural causes. However it was later discovered he had been blasted six times in the chest. The scene of the crime is then believed to have been professionally cleaned with traces of the crime removed.
There has been speculation Palmer - worth an estimated £300 million - was targeted because he had become an informer. Jailed for his part in a time-share fraud in 2001 he was wanted in Spain at the time of his death for his role in another major fraud investigation. He may also have been targeted because he is thought to have had information about the Hatton Garden raid in which at least £14m in cash, jewels and other valuables were taken. Five of the men convicted were given jail sentences of up to seven years each at the Old Bailey in March 2016. The ringleader of the Hatton Garden gang, Brian Reader, served time for his part in the Brink's-Mat robbery.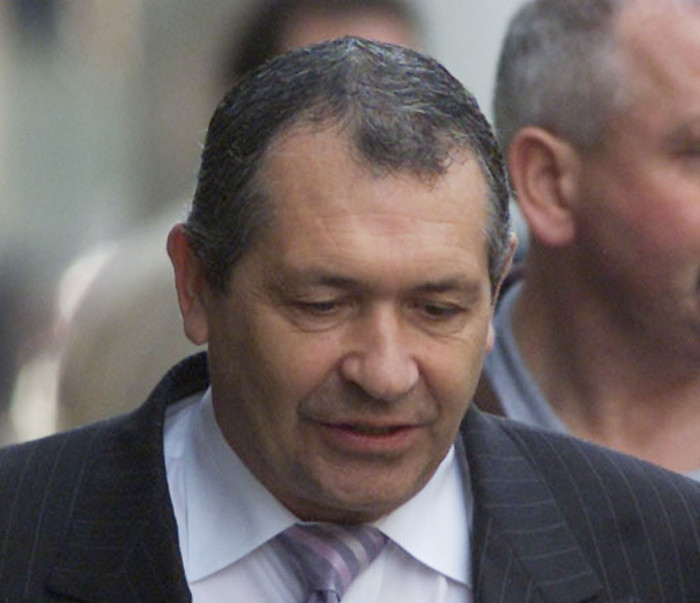 Senior Investigating Officer, DCI Steve Jennings of the Kent and Essex Serious Crime Directorate, said: "We have released this image today of potential witnesses who were jogging in Weald Country Park. The women may hold vital information about who killed John and I'm asking for these people to get in touch.
"Did you use the park on Wednesday, June 24? Did you witness any suspicious activity but at the time thought it too trivial to report to us? If you recognise yourself from this image or know who these women are, please contact my team by calling 101 or emailing SCDappeals@essex.pnn.police.uk."
Anyone with information about the murder call also contact Crimestoppers in confidence on 0800 555111 (freephone) or by visiting the charity's website at crimestoppers-uk.org/.