Police are investigating whether infamous gangster John 'Goldfinger' Palmer was shot by a professional hitman because of his suspected links to the Hatton Garden heist. Palmer, 65, was found dead in the garden of his home in Sandpit Lane, Essex, on 24 June 2015.
The shooting occurred just two months after the £14m ($20m) raid on the central London jewellery store last Easter, for which six people have now been jailed. Although never a suspect himself for the raid, Palmer was linked to the £26m Brink's-Mat robbery at Heathrow Airport in 1983 alongside the oldest member of the Hatton Garden gang, 77-year-old Brian Reader.
Palmer, who was once placed number 105 on the Sunday Times Rich List alongside the Queen with an estimated fortune of £300m, earned the nickname 'Goldfinger' after he admitted melting down gold in his Somerset garden shed, but saying he didn't know where it came from.
Essex Police now believe Palmer was killed by a hitman as the scene of the crime was "professionally" stripped of evidence. It was initially thought Palmer had died of a cardiac arrest – he had recently undergone open-heart surgery – until a post-mortem revealed he had been shot in the chest.
It had been previously reported that whoever was responsible for the killing used a specially adapted shotgun fitted with a "silencer" that fired tiny wires into Palmer's organs, but Essex Police have now said that "no modifications had been made to the bullets". No gunshots were heard by witnesses at the time and Palmer was killed in an area not covered by CCTV.
Essex Police referred itself to the Independent Police Complaints Commission (IPCC) over its delays in identifying the cause of death.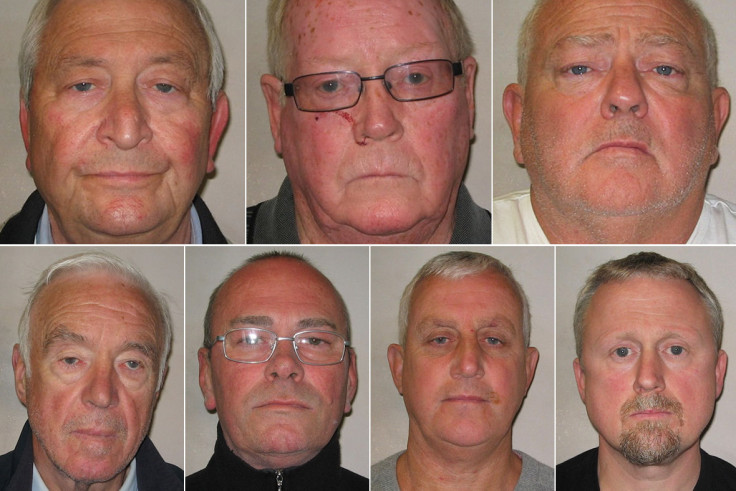 An Essex Police spokesperson said: "We are aware of speculation as to whether Mr Palmer had been speaking to law ­enforcement agencies about previous criminal connections and rumours about his links to other o­rganised criminal activity such as the Hatton Garden robbery.
"We cannot comment on the truth of many of these rumours, although if people in the criminal underworld believed them then it is entirely possible that this led to someone commissioning a professional hit on him."
Detective Chief Inspector Stephen Jennings said: "Due to John's significant criminal history there are people or groups of people who may have wished to do him harm. Therefore our search is not just for the gunman but for a person or group of people who may have commissioned the killing."
Another "very significant" line related to Palmer being due to stand trial in Spain on suspicion of real estate fraud. There are also suggestions that Palmer may have been targeted as he was about to become a "supergrass" for police.
Police are hoping to speak to "a possible suspect or witness" was who was seen near to Palmer's home around 20 minutes after he was found dead. He is described as white, slim, in his early 20s, with short blond hair and wearing blue jeans and a light-coloured baggy top. Detectives also want to find two or three men spotted digging a hole in the forest around Palmer's home the previous morning.
Six of the men responsible for the multimillion-pound Hatton Garden jewellery store heist have been sentenced to a total of 34 years. Reader, who was jailed for nine years for his part in the Brink's-Mat high-security warehouse heist, will be sentenced at a later date after being too ill to attend court with the other members of the gang.