Goldman Sachs Rules the World: Lucas Papademos, Mario Draghi, William Dudley [SLIDESHOW]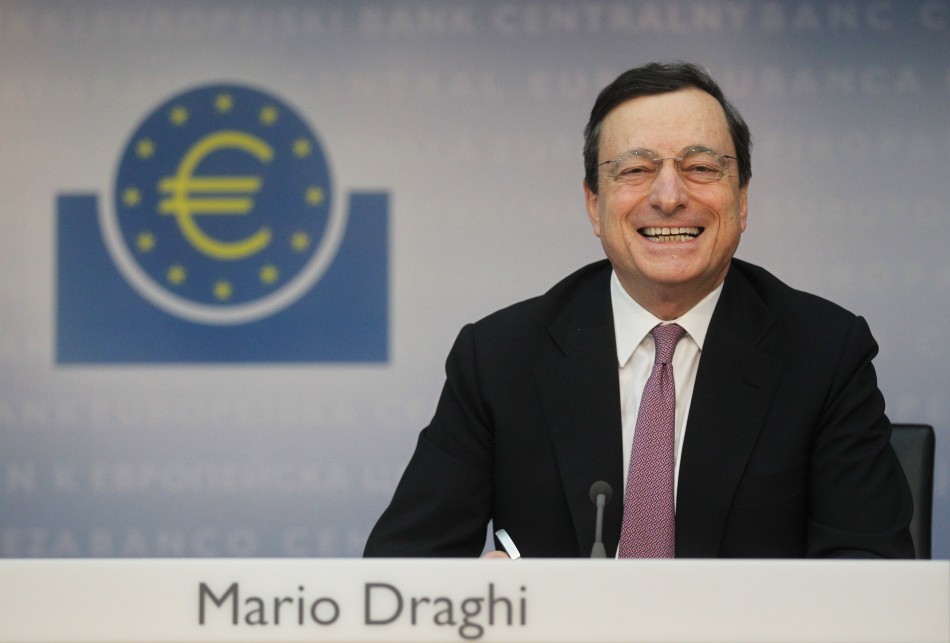 Across the world in policy and decision-making bodies, from governments to central banks, graduates of one of the world's most ruthless investment banks hold senior positions.
They are former Goldman Sachs employees and they are ruling the financial world.
IBTimes UK takes a look at and who some of them are and where they have ended up.
© Copyright IBTimes 2023. All rights reserved.