A hedge fund operated by US investment bank Goldman Sachs is to shut down its operations in London and move all staff to New York, reports say.
Citing sources, the Reuters agency said eight staff members who made up the London team of Goldman Sachs Investment Partners (GSIP) were recently told to move to the Manhattan headquarters of the bank or find a new job internally.
A spokesman for the bank confirmed the move but denied that it had anything to do with Brexit.
"This is a discrete decision for reasons specific to GSIP, one investment team within Goldman Sachs, and shouldn't be construed as anything but that," he told Reuters.
A so-called "hard Brexit" would likely mean the loss of passporting rights for British financial institutions, which allow banks based in the UK to offer services to companies and governments across the European Union without restrictions.
There are fears that this could lead to an exodus of banks from London to other European cities.
GSIP was set up in 2008 with $7bn (£5.6bn) in assets and was one of the hedge fund industry's biggest launches.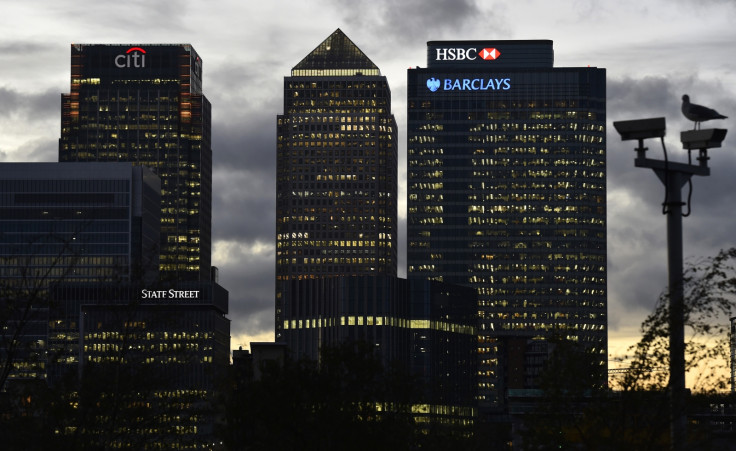 Reuters said the move to shift the London team to New York was triggered by its former managing director Nick Advani.
Advani announced in June 2016 that he would be stepping down from his role, sources said. He is now an advisory director at Goldman.
The London team's current managing director, Raluca Ragab, will also leave Goldman once the move to New York is complete, sources added.
Reports last month claimed that Goldman was considering shifting as many as 1,000 of its staff from London to Frankfurt because of concerns over Brexit.
The Independent reported that a total of 3,000 jobs could be moved out of London in total, with other key operations moving to New York, France, Spain and Poland.
A spokesperson for Goldman Sachs said in January: "We continue to work through all possible implications of the Brexit vote.
"There remain numerous uncertainties as to what the Brexit negotiations will yield in terms of an operating framework for the banking industry."