Goldman Sachs Probed by SEC Over Internship for Brother of Former Libyan Official
Investigation could lead to enforcement action in early 2015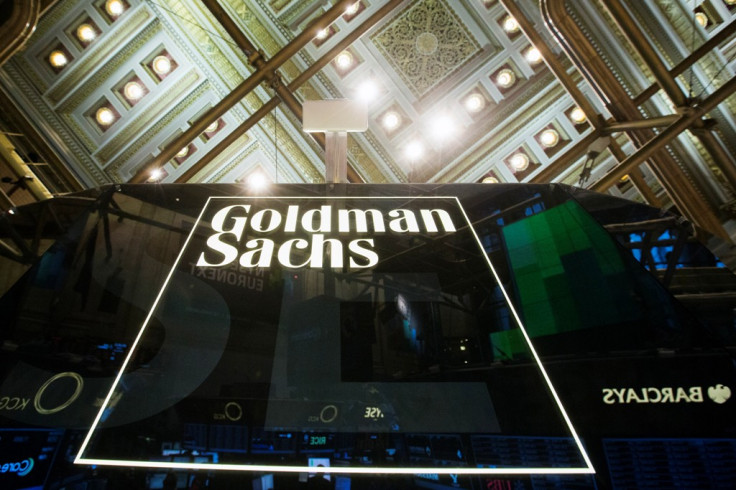 The Securities and Exchange Commission is investigating a Goldman Sachs internship granted to the brother of the former deputy chief of the Libyan Investment Authority (LIA).
Goldman Sachs decided to hire the brother of Mustafa Zarti, then deputy chief of the LIA as an intern in June 2008, the Wall Street Journal reported.
Investigators are also examining why the brother, Haitem Zarti, was allowed to remain employed by the bank for almost a year, which is longer than most internships.
The SEC investigation could lead to enforcement actions as soon as early 2015, the report added.
Goldman Sachs refused to comment on the reported SEC investigation but confirmed that Zarti was an intern at the time.
The report comes in the wake of LIA's allegations that Goldman deceived it, making huge fees on a $1bn investment in complex derivatives, which was lost during the final years of Muammar Gaddafi's dictatorship.
The SEC initiated its inquiry in 2011, the year Colonel Gaddafi's regime was toppled by Libyan revolutionaries, the WSJ said.
© Copyright IBTimes 2023. All rights reserved.