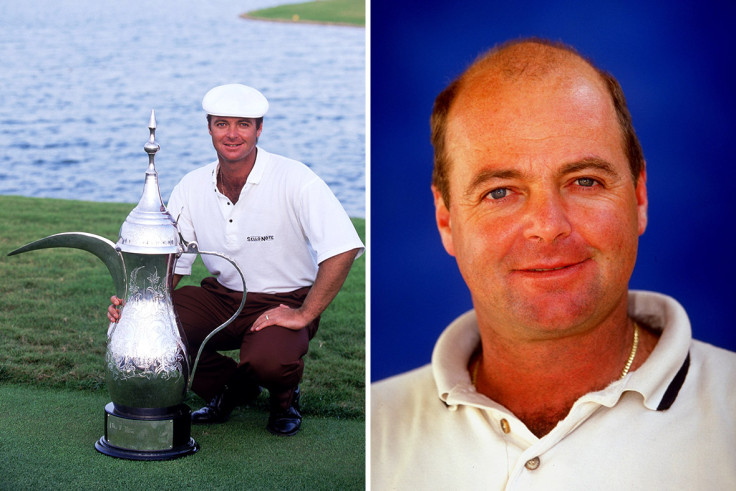 South African professional golfer Wayne Westner has died at age 55 after he apparently took his wife hostage at their home in South Africa. Reports in local media said the former world number 40 had taken his wife hostage at their residence on South Africa's east coast, just south of Durban.
Police have now confirmed that 55-year-old Westner is dead, according to the South Coast Herald. Local media said the cause of death was a self-inflicted gunshot wound to the side of the head.
His wife, who he had become estranged from in recent months, is physically unharmed.
Ernie Els, Westner's partner when South Africa won the 1996 World Cup of Golf, tweeted: "Sad day, our friend Wayne Westner passed today. Great memories thank you my friend."
Winning player and captain Sam Torrance wrote: "So sad about an old troubled friend Wayne Westner #RIPWesty"
Westner won two tournaments on the European Tour – the Dubai Desert Classic in 1993 and the Players Championship in 1996 – before his career was cut short by an ankle injury.
He then had a successful career as a coach, working with the likes of David Leadbetter, Denis Pugh, Simon Holmes and Bob Torrance.