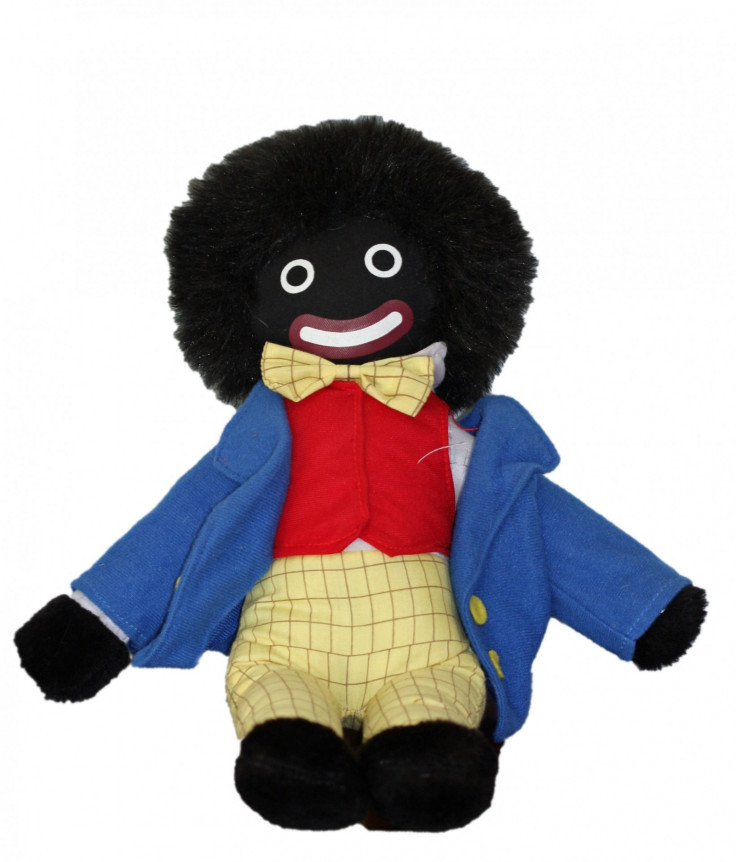 A racist doll, known as the golliwog, has caused outcry after it made a cameo in a property listing on Rightmove.
The foot-high fabric representation of a 19th Century fictional character was seen relaxing in the conservatory of £200,000 home in Doncaster, Yorkshire. Although once popular children's toys, golliwogs are now regarded as tasteless and racist.
The storm erupted after the doll was spotted by a couple, residing in the south of England, who decided to view properties in the north to see how much more they could get for their money. A four-bed semi-detached home in Wroot near Doncaster caught their eye so they took a closer look. But when a picture of the conservatory loaded onto their screen, they were shocked to find the vintage golliwog perched on a chair by the window.
The woman told the Mirror: "We laughed that anyone would think it would help sell their house by having a golliwog on display in 2017. My partner lives in the south and we were seeing what our budget would get us in Doncaster compared to Watford. Still up for sale the massive racist b******! Might book a viewing..."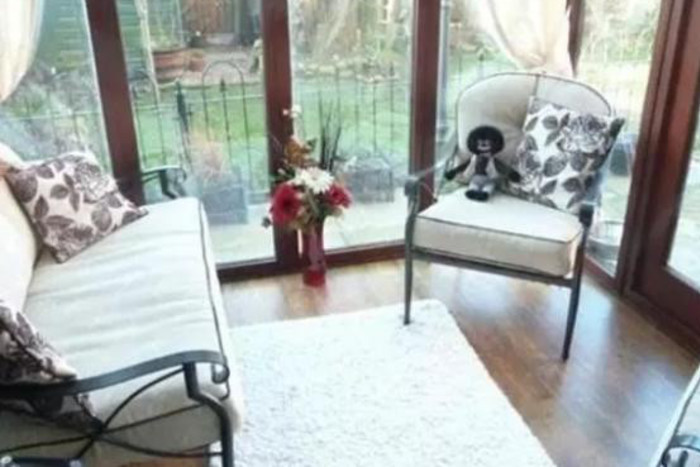 A Rightmove spokesperson told Property Industry Eye: "We've spoken with the agent about this and they have removed it from the site. It is not clear if the property has been removed from the market or if it will be relisted with more socially acceptable images.
It is currently unclear whether the doll has been removed from the conservatory.