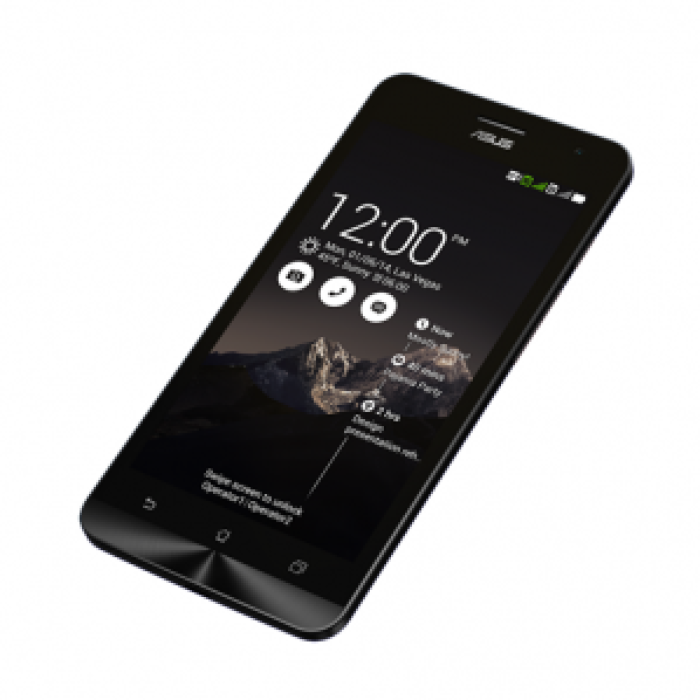 Google's latest Android M (Marshmallow) OS update, which is confirmed to hit a number of smartphones manufactured by popular brands such as HTC, LG and Samsung, could entirely skip seeding to prominent smartphones belonging to the Asus Zenfone family. The handsets include the more recent Zenfone 4, 5 and 6.
According to a report published in The Android Soul, that quotes an internal Asus forum member, the Taiwan-based company has not begun work on seeding Android M as an OS update to the Zenfone 4, 5 and 6 smartphones. The apparent reason cited is these devices fall into the first-gen Asus smartphones category and hence ineligible for receiving the newest Android OS update.
All three Asus Zenfones, the Zenfone 4, 5 and 6, were released in 2014 and are currently up for purchase. The Android Soul, quoting the Asus forum member, also expresses apprehensions with regard to Android M seeding to next-gen Asus Zenfones such as the Zenfone 2 range of smartphones.
Asus's Zenfone 2 smartphones have received the Android 5.1 (Lollipop) OS update. Therefore, owners of the smartphone can still expect Android M OS update, but comparatively later than other smartphones.
Smartphones ready to receive Android M as an OS update:
List of brand-wise smartphones currently announced as eligible to receive the Android M OS update includes:
Samsung
Galaxy S6 Edge Plus
Galaxy Note 5
Galaxy S6
Galaxy S6 Edge
Galaxy S6 Duos
Galaxy Note 4 Duos
Galaxy Note 4
Galaxy Note Edge
Galaxy Alpha
Galaxy Tab A
Galaxy S5 (rumoured)
Sony
Xperia Z5 Compact
Xperia Z5 Premium
Xperia Z5
Xperia Z4 Tablet
Xperia Z3 Plus
Xperia Z3 Tablet Compact
Xperia Z3 Compact
Xperia Z3
Xperia Z2 Tablet
Xperia Z2
Xperia C5 Ultra
Xperia M5
Xperia C4
Xperia M4 Aqua
Xperia Z1 Compact (rumoured)
Xperia Z1 (rumoured)
Xperia Z Ultra (rumoured)
Xperia Z
LG
LG G4
T-Mobile-driven LG G4
T-Mobile-driven LG G3
T-Mobile-driven LG G Stylo
LG G Flex 2 (rumoured)
LG G Pad 10.1 (rumoured).
Motorola
2015 Moto X Pure Edition (3rd gen)
Motorola Moto X play 2015
Motorola Moto G (2015)
Motorola Moto X Style (2015)
Motorola Droid Turbo
Motorola MAXX
Motorola Turbo
Motorola Moto X Pure Edition (2014) specific to the US
Motorola Moto X (2014) specific to Europe, Asia and Latin America
Motorola Moto G (2014)
Motorola Moto G (2014) LTE.
HTC
HTC One M9 Plus
HTC One M9
HTC One M8
HTC One E9 Plus
HTC one E9
HTC One E8
HTC One ME
HTC One M8 EYE
HTC Butterfly 3
HTC Desire 826
HTC Desire 820
HTC Desire 816.