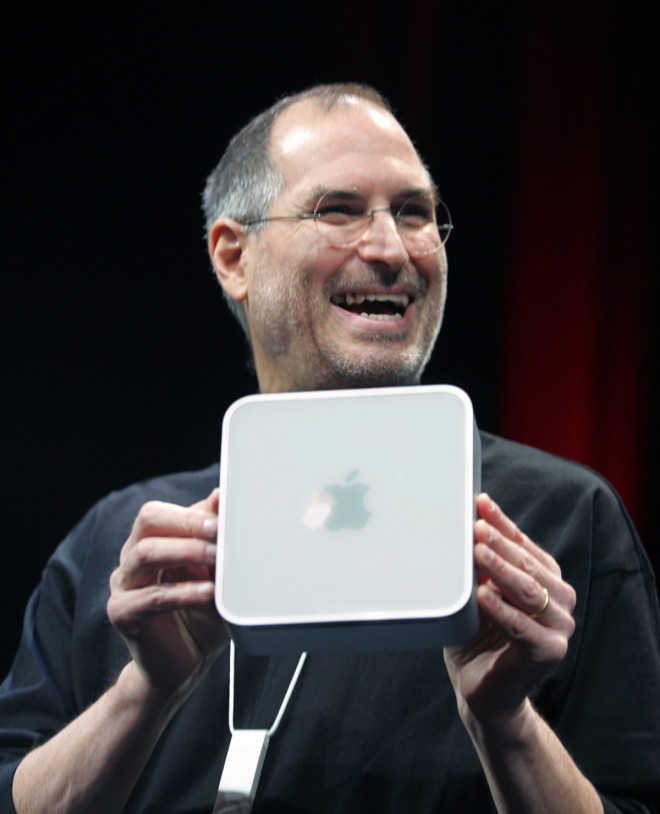 Freshly unsealed court documents show that Steve Jobs emailed Eric Schmidt a smiley face after getting a Google employee instantly fired for attempting to recruit an Apple engineer by email.
Schmidt and Jobs agreed an illegal and secret non-solicitation pact in 2005 which broke US antitrust laws by agreeing not to poach employees from each other. Their agreement eventually spread across the tech recruitment market in Silicon Valley.
In 2010, the US Department of Justice (DOJ) discovered that several tech majors including Apple, Google, IBM, Intel, Pixar, Lucasfilm, Adobe, Microsoft, Dell, Comcast, Clear Channel, eBay and Dreamworks had been colluding to illegally fix the tech employment market.
While all the companies were investigated, the DOJ eventually ruled that Apple, Google, Adobe, Intel, Intuit and Pixar specifically would have to stop this practice and show that they were complying with the rules.
Now an enormous class-action lawsuit encompassing 64,000 engineers is underway, brought by five engineers who used to work for the six companies who claim that their former employers conspired to suppress wages to "artificially low levels".
Documents have recently been unsealed containing a series of incriminating emails sent between Schmidt and Jobs.
According to Pando, on 7 March 2007 a recruiter for the Google.com Engineering team sent an email to the Apple engineer and that evening, Jobs forwarded her email to Schmidt with the message:
Schmidt asked Google's HR people to look into it, and Google's Senior Staffing Strategist Arnnon Geshuri instantly responded:
Another email from Google's VP for Human Resources, Shona Brown, said:
Schmidt then emailed Jobs back to let him know that the situation had been dealt with and wouldn't happen again, and unbelievably, Jobs replied with an emoticon:
Google co-founder Sergey Brin was so impressed that Jobs had sent a smiley face that he responded to the email chain, "Wow, Steve used a smiley. God, I never got one of those."
When questioned by the lawyer for the plaintiffs of the class action lawsuit last year about this incident, Brin conveniently forgot it existed.
The class action suit continues, although Pixar, Lucasfilm and Intuit have already settled the lawsuit with the plaintiffs, agreeing to pay a total of $20 million (£12m).