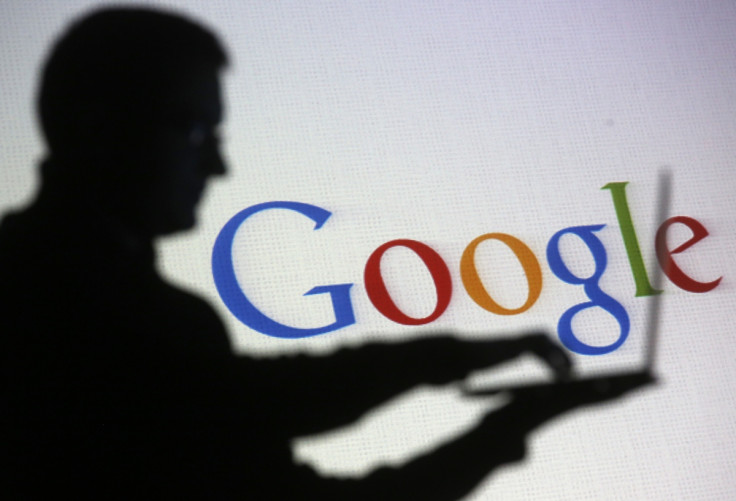 Google has bought a domain name that contains the entire alphabet, weeks after it restructured the company with a new parent firm called Alphabet. The new holding company was introduced with a domain name called abc.xyz back in August.
"We realised we missed a few letters in abc.xyz, so we're just being thorough," Google told Business Insider. The URL containing the entire English alphabet was discovered in Whois records by DomainInvesting.com. The domain name is called abcdefghijklmnopqrstuvwxyz.com and was privately owned and created in 1999 before Google acquired it. According to freevaluator.com, Google's lengthy domain name is worth an estimated $2,719 (£1,773, €2,407).
Alphabet owns Googl.com and Gogle.com, which allows people to access the search engine even when they misspell its name, and it also owns some other domains like GoogleSucks.com for defensive purposes to prevent opposition groups from using them, according to WSJ. Recode's Mark Bergen said: "The buy may have been a defensive move to ensure that an Apple or a Facebook or somebody else couldn't scoop up the site."
Still plenty of alphabet-related internet domains are out there for purchase but Elliot Silver from domainInvesting.com said: "It does not seem like they are going to get Alphabet.com from BMW, and it seems pretty unlikely ABC will sell them ABC.com either."
"I did a random search of other domain names that have parts of the alphabet, and most seem to be registered. I also checked the full alphabet in other extensions, and it looks like many of those are registered as well. Several of the main extensions (like .net, .org, .info...etc.) were registered prior to the Google news about Alphabet. I didn't notice any that were registered to Google, although I admittedly didn't spend much time looking," Elliot Silver added.