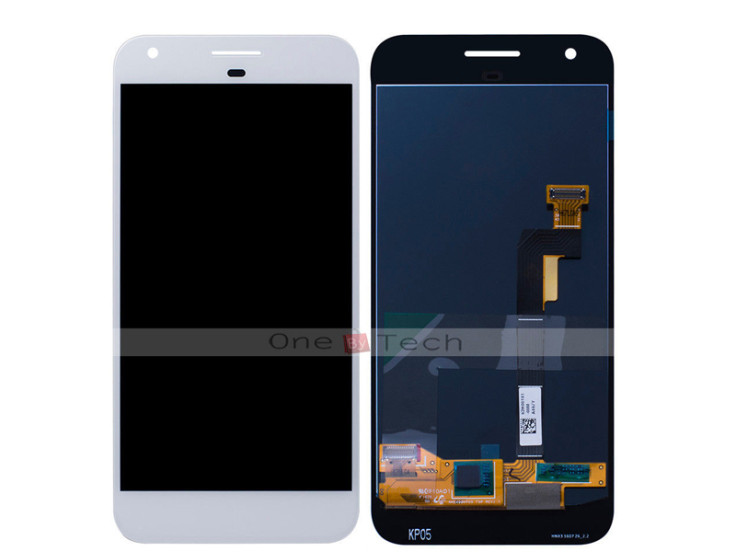 Yet more images have surfaced purporting to show Google's upcoming Pixel phones. New renders from a spare parts dealer in Hong Kong appear to reveal the display assemblies for the Pixel and Pixel XL, both of which are expected to be announced in the coming weeks.
While the authenticity of the images cannot be verified, WinFuture, who spotted the renders, notes that the dealer published display unit renders for the Moto G4 and G4 Plus before the handsets were released, which turned out to be accurate. The images also fit with previous leaks we've seen of the Pixel devices in terms of how the front of the handsets look.
The front panels for the 5.0in Pixel and 5.5in Pixel XL are identical in appearance, again in line with previous reports. It looks as through Google's new handsets will come in at least two colour variations, black and white.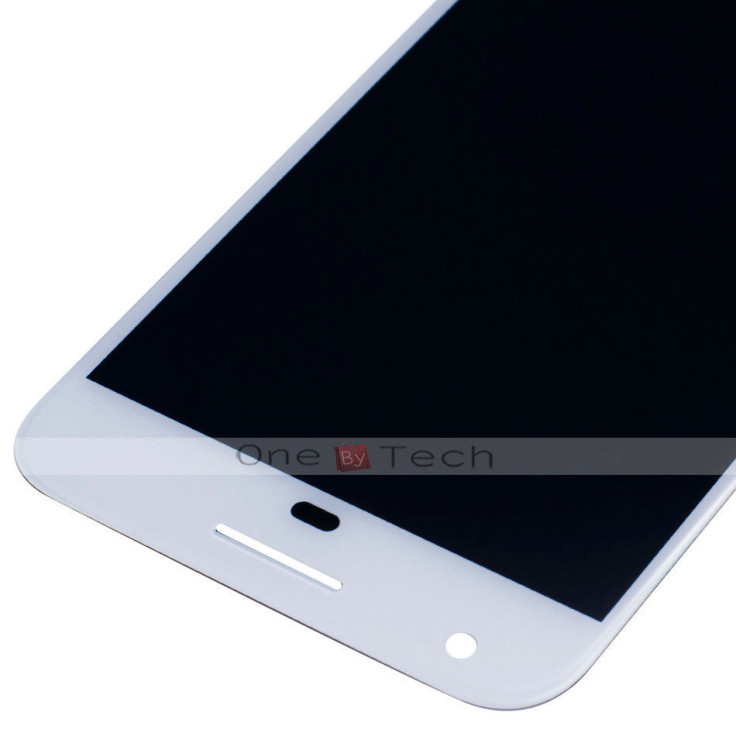 Other than the size differences, the handsets are expected to offer very similar experiences. Both are rumoured to contain a Snapdragon 821 processor with 4GB RAM, a 13MP primary camera, Adreno 530 GPU and at least 32GB on-board storage.
Rumours suggest the Pixel XL will feature a higher-res display than the smaller device – possibly 2560 x 1440 Quad-HD – and a larger battery.
Google's latest smartphones are rumoured to be manufactured by HTC and are slated for an appearance on 4 October, potentially alongside the company's Daydream VR headset and a 4K-capable Chromecast.