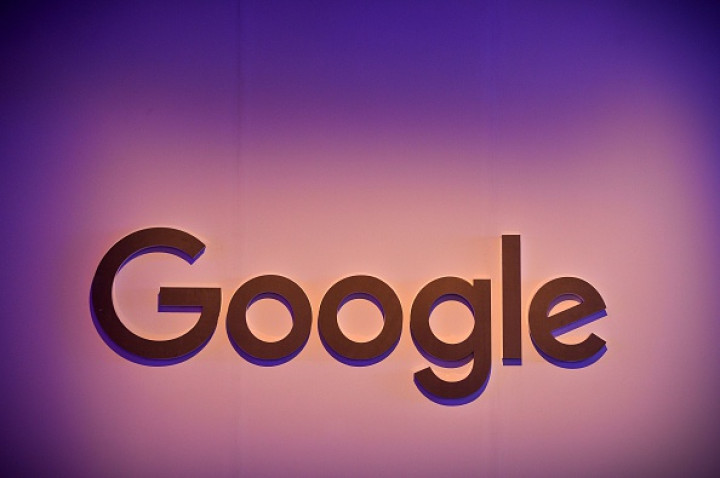 Google Docs can now be edited and formatted using just your voice. The tech giant announced on 24 February that it was expanding its voice command feature to Google Docs as well.
Following the introduction, Google Docs products manager Isaiah Greene said in a company blog: "It's a quick and easy way to get ideas out of your head, and into a doc. So try out Voice typing (and editing and formatting) today!"
Users who open up a Doc file on Google Drive will automatically receive a prompt, which will enquire of they want to attempt using voice commands to type, format or navigate. The feature can also be manually activated. Google Doc users can go to Tools in the menu and click on voice typing. Once selected, a small window would pop up on the right hand side of the Chrome browser, displaying a microphone icon.
Activation of the voice command feature will enable Google Docs to recognise commands like "select all", "increase font size", "bold" or "select next word" and perform accordingly. Users can also apply formatting options like changing text colour, and alignment by voice.
Google has posted a list of voice commands, which can be viewed here, or you could simply just say "voice commands help" in Docs and a pop-up window containing the list would open up.