Google-funded US congress members enlisted to fight search giant's EU monopoly case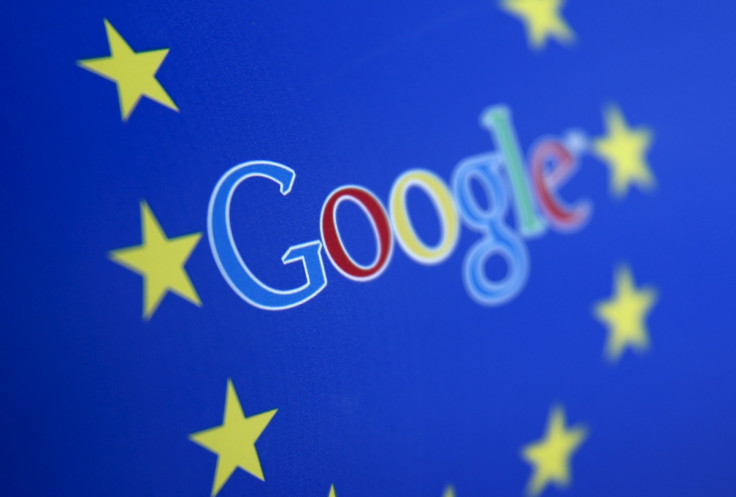 A multimillion-dollar lobbying campaign involving Google-funded members of the US congress has been revealed, reportedly aimed at protecting the search giant's monopoly position in Europe. An investigation found Google spent $3.5m (£2.3m) and went against EU recommendations in an effort to persuade Brussels to drop its long-running antitrust investigation into the firm.
While lobbying is legal in the US and Europe, the lengths Google went to in order to guard against the threat to its business in the EU are unusual. Documents uncovered by the investigation found it held more high-level meetings with European Commission officials between December 2014 and June 2015 than any other company, while also funding academic research supportive of its policy objectives.
"What is striking is the comprehensive and strategic approach they have," a senior EU official told the Guardian in its investigation. "They are not only doing PR but they are doing everything. They are using proxies, which is much more powerful than just the usual stuff."
Despite warnings from EU officials that a meeting between Google co-founder Larry Page and the former European Commission chief Jose Manuel Barroso would be inappropriate, the pair met in California in May 2014 and discussed the antitrust case. At the time, the European Commission was in the process of investigating the antitrust case against Google.
"A visit of this kind at such a sensitive time muddies the waters and shows poor judgment by Barroso," said Olivier Hoedeman, research and campaign coordinator at Corporate Europe Observatory. "It would have been understandable if the EU's competition policy officials felt that Barroso's visit risked undermining their integrity of the investigation.
"Google has in an unprecedented manner stepped up their Brussels lobbying efforts during the last few years, massively increasing their spending on lobbying and on other activities in a very comprehensive and multifaceted lobbying campaign aimed at influencing the European Commission's decisions."
© Copyright IBTimes 2023. All rights reserved.