Google Glass revival: Search giant hires staff to create family of products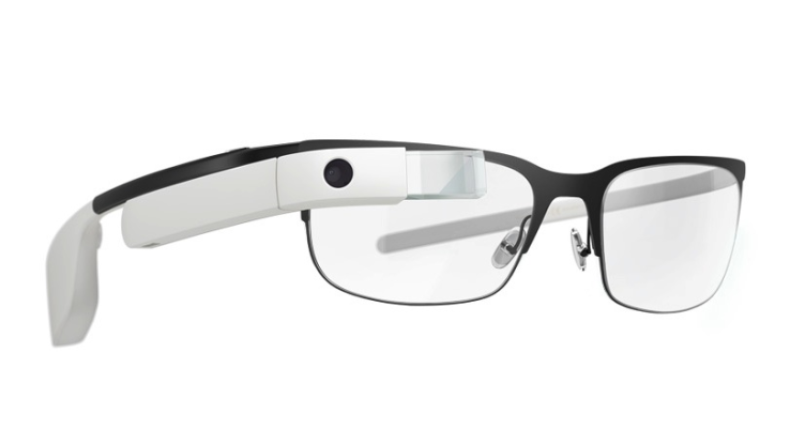 Google may be looking to relaunch its ill-fated Glass as a family of products, according to job postings appearing on the company's website.
Having been removed from sale to consumers in January, it was assumed Google Glass was either dead, or had been taken back to the drawing board. But now it seems Google, under the direction of former Apple executive Tony Fadell, is still hoping for a bright future for Glass.
The recent job listings, discovered by Business Insider, describe the Glass division at Google as one which is "focused on the cutting edge of hardware, software and industrial design. It is charged with pioneering, developing, building and launching smart eyewear and other related products in line with Google's ambitious and visionary objectives."
We all know that the original Glass was a smart eyewear product, but talk of "other related products" is new for the Google brand. Google stopped selling the £1,000 Explorer Edition of Glass in January, as poor battery life, limited use cases and an awkward design meant it failed to catch on with consumers as smartphones, tablets and even smartwatches have before.
By describing Glass as a family of products, we expect to see Google use the name for a variety of wearable gadgets, although what form these will take remains to be seen. Jobs related to Glass which Google is looking to fill include an audio hardware manager, a human factors designer, a systems engineer and a hardware automation engineer.
Despite being killed off in January, the next generation of Glass is in development and will be launched soon, according to Massimo Vian, the chief executive officer of Luxottica, the part company of Oakley and Ray-Ban. In March 2014, Luxottica and Google announced a partnership to design and develop a new range of Glass hardware - something the sci-fi design of the original desperately needed.