Google-HTC partnership: Everything you need to know about the $1.1bn deal
HTC will continue to sell its line of products.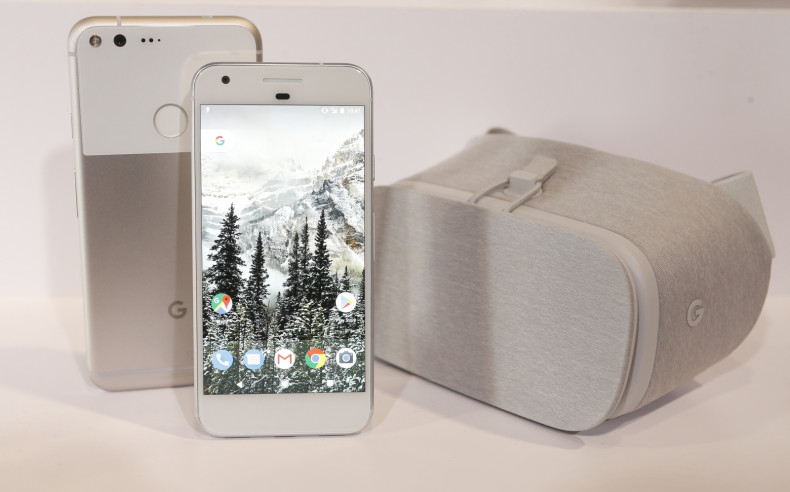 Google will be partnering with HTC over the long term to develop mobile hardware like the Pixel phones under a $1.1bn (£820m) deal between the two companies.
HTC will be handing over a portion of its talent, many of whom are already working with Google on various projects, according to a Google statement. Along with the teams from HTC who will now become Google employees, Google will also get a "non-exclusive licence for HTC intellectual property", wrote Rick Osterloh, Senior Vice President, Hardware, in a post published by Google.
As many as 2,000 people from HTC will join Google as part of the hardware organisation and will nearly cut HTC's own R&D staff by half.
"We're excited about the 2017 lineup [range of products made by Google, including the second-gen Pixel], but even more inspired by what's in store over the next five, 10, even 20 years. Creating beautiful products that people rely on every single day is a journey, and we are investing for the long run," said Osterloh.
HTC will not stop selling its line of phones, nor will its product line change directly because of the deal. HTC's other products and R&D surrounding its Vive VR, AR products, its work on artificial intelligence as well as its Internet of Things projects will go on as always outside of the deal.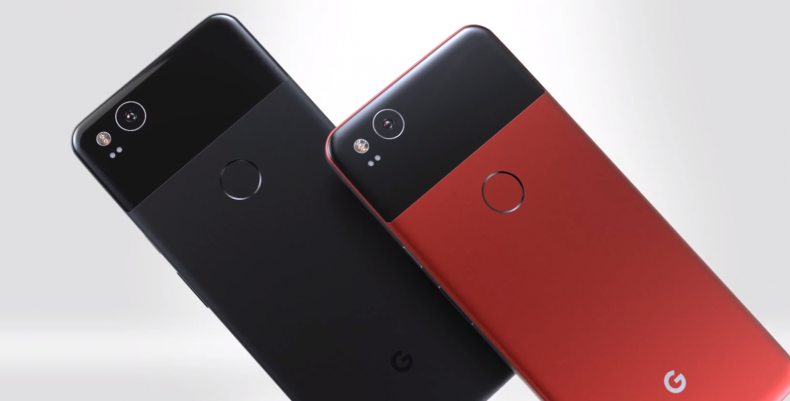 For Google, the deal is seen as a clear move towards strengthening efforts to develop its proprietary hardware. It came with the line of "made by Google" products including the Pixel brand phone last year. The pure Android experience that Nexus products offered was replaced by the Pixel that came with hardware that was developed in partnership with HTC, but was not a HTC phone.
The deal is subject to regulatory approvals and is expected to come into effect in early 2018.
"It's still early days for Google's hardware business," wrote Osterlach. "We're focused on building our core capabilities, while creating a portfolio of products that offers people a unique yet delightful experience only made possible by bringing together the best of Google software — like the Google Assistant — with thoughtfully designed hardware."