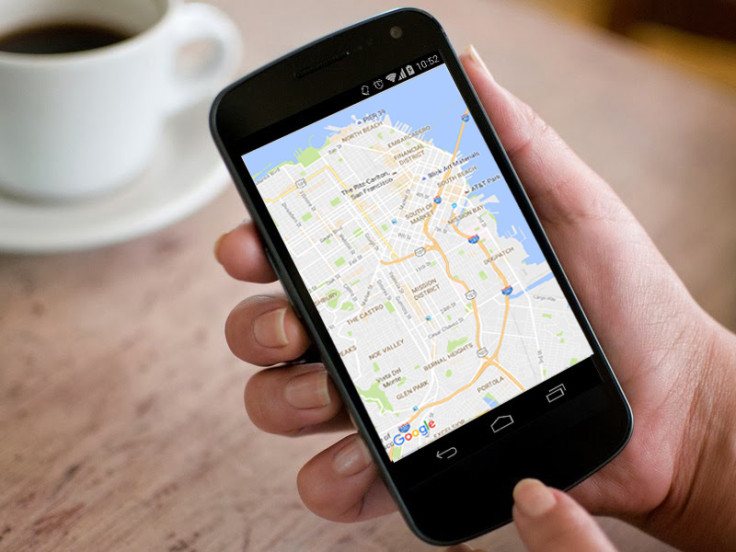 Google Maps has been updated to feature a cleaner layout with the ability for users to zoom in on key places of interest near their destination, as well as a Wi-Fi mode that means you will not have to waste your precious mobile data when you get lost.
Google has officially announced on its Google Map blog that changes have been rolled out to Google Maps on desktop PCs, as well as iOS and Android devices on 25 July, changing the graphics of the maps to make roads and the typography for place names more visible.
At the same time, users can select orange-shaded areas on the map and zoom in to see more details about nearby restaurants, hotels, landmarks and entertainment venues. These are known as "areas of interest", which are determined by computer algorithms looking at areas in cities where there is the highest concentration of restaurants, bars and shops.
There are also more colour indicators on the revised Google Maps that aim to show whether the user is looking at man-made features or natural features like water or vegetation.
However, what Google has not officially announced, which seems to be included in the new Google Maps app and available to some users, is the option to only use the app on Wi-Fi on your device, according to Android Police.
The Wi-Fi only mode is contained in the settings for Google Maps within the Offline Areas option. The Wi-Fi only setting can be switched on and off as required, but when enabled, a blue bar stating "Wi-Fi Only" appears at the top of the app.
Google warns that a small amount of data might still need to be used in order to triangulate your position, but it will still be a lot less than if you were to use the app on mobile data. However, as the feature has not been officially announced by the internet giant, do not be surprised if the feature is not yet available for you – the feature is being trialled only amongst some users for now.
It also looks like Google is getting involved in transport updates, as some users are also seeing public transport update statuses that provide alerts about subway lines experiencing delays, but again, this feature has not been officially announced or launched by Google and might only work for some users.