Google has marked the highly anticipated start of the 2016 Rio Paralympic Games with an animated doodle that illustrates some of the 22 sports that will be on display, between Wednesday 7 September to 18 September.
The 15th Summer Paralympic Games in Rio de Janeiro for athletes with disabilities comes hot on the heels of the Summer Olympics, which proved to be very successful for Team GB.
And similar to the Games in August 2016, there is controversy surrounding the lead up to the events with the Paralympics being hit with financial issues, problems of lack of staffing, transport and volunteering.
In the run up to the Games, dominant headlines reported the banning of the Russian team, which the IPC has suspended after a report by the Independent Commission of the World Anti-Doping Agency (WADA) alleging a state-run doping programme.
More than 100 Russian para-athletes then filed individual appeals with the International Paralympic Committee (IPC). There were also concerns over the relatively low number of tickets being sold. However, despite the controversy, over one million tickets have been bought.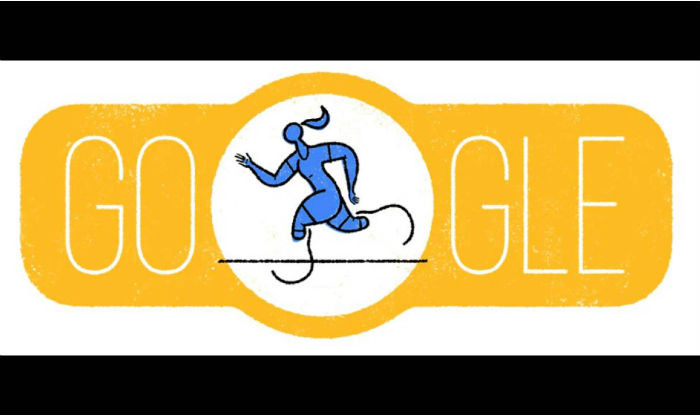 The Games will commence with the opening ceremony held at the Maracana stadium on Wednesday (7 September) which will include the live creation of a work of art by ceremony director and renowned Brazilian artist, Vik Muniz.
For 2016, two new sports have been added Paralympics in Rio; canoeing and the triathlon and there will be over 500 events throughout all categories.
Team GB enjoyed a record medal haul at the Rio Olympics, including 27 golds among 67 podium finishes, and will be hoping to replicate some of that success over the next couple of weeks.
Many will be comparing the Rio Paralympics with the London 2012 games in which the British public got involved in record numbers with the events, which were seen by an estimated worldwide audience of up to 3.4 billion viewers.