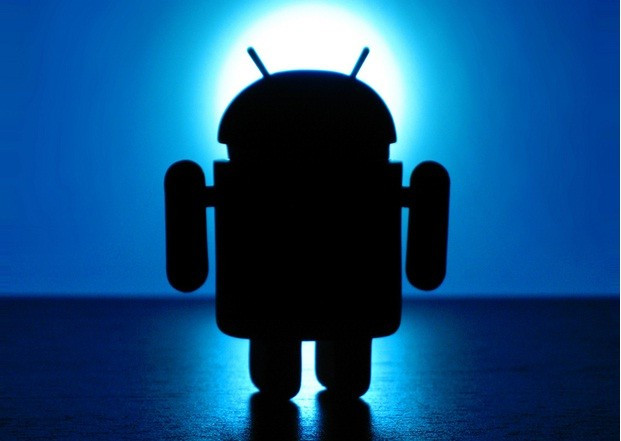 Internet search giant Google is reportedly planning a new smartphone, designed to rival Apple's iPhone and Samsung's Galaxy series. Google's most recent release, in early November, was the LG-manufactured Nexus 4.
The Wall Street Journal (WSJ) believes Google and Motorola will produce a handset dubbed, for now, the X Phone. The device is expected to launch some time next year, and comments from Motorola officials suggest that the device will contain several innovations.
"The company is investing in a team and a technology that will do something quite different than the current approaches," Dennis Woodside, Motorola's chief executive, revealed.
Development Issues
WSJ reports the internet software giant is facing problems related to manufacturing and supply chain management. Similar concerns are likely to be an issue as Google and Motorola move forward, with the latter having to work on two fronts and the former having to deal with Motorola rivals Samsung and the development of the Android platform.
Hardware features were meant to include improvements to the camera and the display screen. However, these are likely to create production and possibly legal issues; the proposed camera improvements, for example, exist in the iPhone 5, and the use of these could open Google up to courtroom battles like those between Samsung and Apple.
X Phone Rivals
Meanwhile, the rumoured X Phone is likely to face strong competition when it does become available, with reports of Samsung starting work on the Galaxy S4. The Korea Times reported the possibility of a 5in OLED display S4 running Android. And the article quoted an anonymous company official as confirming release at the 2013 Mobile World Congress. Incidentally, reports also suggest the Galaxy Note 3 - with a 6.3in OLED display unit - is in the works.
The news for Apple's future devices is that the successor to the iPhone 5 (tentatively titled the iPhone 5S) is likely in June. Peter Misek, an analyst with Jeffries, was quoted by Business Insider as suggesting a Super HD camera/screen, Near Field Communication (NFC) technology and an IGZO screen for Retina+, with 128GB of storage.