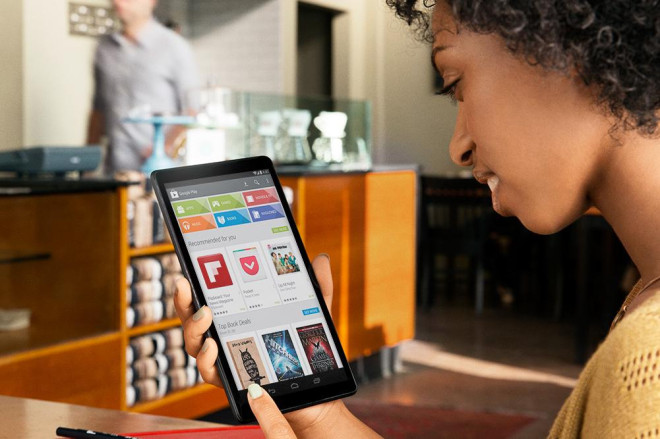 References to what could be the final two Nexus devices have emerged in software code, identifying the Nexus 6 smartphone and Nexus 8 tablet.
Google is widely expected to ditch its four-year old Nexus program in 2015 and replace it with Android Silver, a project which will aim to help Google regain control of its Android software from manufacturers like Samsung and HTC.
Before that however, Google looks like it will sign off by launching two new Nexus devices before the end of the year.
Rumours about a Nexus 8 tablet and a Nexus 6 smartphone have been circulating for some time but now but a couple of software engineers have discovered references to these specific device names within Chromium Review Code.
Florian Kiersch and Carsten Knobloch have posted their findings on Google+ showing the code which mentions both devices. Kiersch admits in the comments on his post that Google engineers who created the code could be "trolling" everyone by purposely inserting mentions to the devices in the code, knowing there is significant interest in the devices online.

It is believed that Google is preparing to launch the Nexus 8 tablet at its Google I/O developer conference which is taking place in San Francisco on 25 June. Google is also thought to be preparing to show off Android 4.5 (codenamed Lollipop) at the conference too.
The Nexus 6 is unlikely to make an appearance in June, with Google only launching the Nexus 5 last October, it is likely Google will continue its yearly update cycle.
Recent reports suggest that HTC is the manufacturer Google is partnering for the Nexus 8 device, which is codenamed Flounder, but details about screen size, processor or price remain a mystery.
Similarly details about the Nexus 6 smartphone, if there is to be one, are also sketchy at this point, with no indication of which manufacturer Google has partnered with to produce the phone - having gone with LG for both the Nexus 4 and Nexus 5.