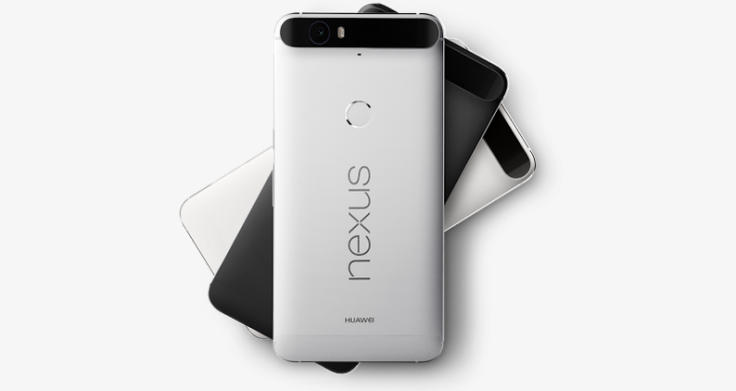 Delivery of the Google Nexus 6P flagship is said to be somewhat delayed prompting Google to issue refunds. Google has cited increasing demand for the new handset as the reason for the delay.
According to a 9to5Google report, that quotes an official email sent by Google to a Nexus 6P pre-order customers, various pre-orders will now ship only during 7-14 November. The smartphone was slated to begin shipping (to pre-order customers) on 28 October.
To make up for the delay, Google is offering customers a $25 refund that gets automatically processed after the phone ships. To claim the refund, all customers need to do is wait until the Nexus 6P is shipped and automatically receive the $25 refund. Those who have pre-ordered the handset can also choose to cancel their orders.
See Google's full Nexus 6P pre-order delay statement below:
Thank you for buying a Nexus 6P from the Google Store. We're really excited about this phone and we hope you are too. But we have some not-so-great news: It's going to take a little longer to get the 6P to you than we would have liked.

We're working hard to meet the strong demand we're seeing for the colour and memory size you ordered, and we promise it will be worth it! Rest assured that orders will still be shipped in the order that they were received.

As of now, we're expecting to deliver your 6P order between 11/7/2015 and 11/14/2015, and we'll send you a notification as soon as it goes out the door.As a courtesy, we'll give you a $25 refund on your purchase, which we'll process soon after your phone ships.

We know that waiting a bit longer can be inconvenient, though remember we won't charge you until your order ships. We also want to make sure you're aware that you can cancel your order. We'd hate to see you go, but if you need to, just follow the instructions here. We apologize for this news, and thank you again for your order.