Like many other devices, Google's newly unveiled fifth-generation Nexus smartphone also comes in two variants: D820 and D821.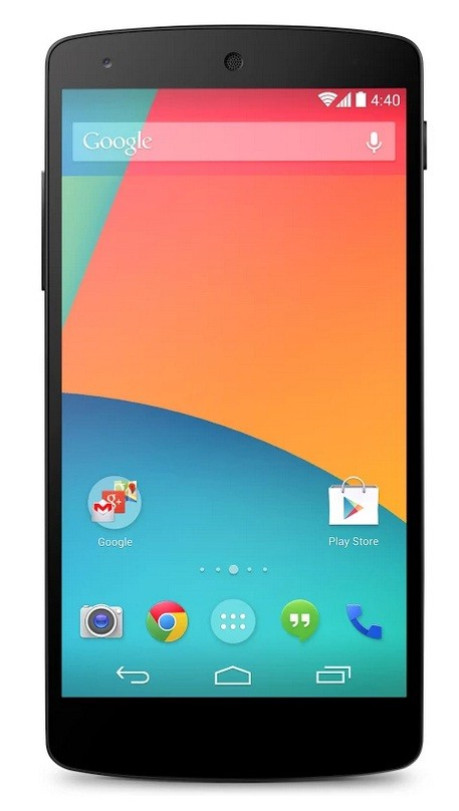 Android Central has revealed that the D820 Nexus 5 model is for North America, whereas the D821 is for the rest of the world.
Both the D820 and the D821 have similar external features such as the case, buttons, camera and design and the two devices have the same storage options and colours.
The D820 and the D821 are identical in their internal hardware configuration. The two are also similar in screen, processor, RAM, sensor, Wi-Fi, and have same software builds.
The key difference is their mobile network bands. The D820 works for 2G, 3G and LTE data on T-Mobile, AT&T and Sprint. Any Mobile Virtual Network Operator (MVNO) that operates on either T-Mobile or AT&T networks should work fine, but problems can arise when users leave the region.
There should be no issue with the D821 connecting to 2G, 3G and LTE throughout Europe and elsewhere, but problems arise when users go to Asia where several networks are in operation. Users are advised to double check the bands their carrier runs before buying the Nexus 5.
Nexus 5 D820 model (North America)
GSM: 850/900/1800/1900 MHz
CDMA: Band Class- 0/1/10
WCDMA: Bands- 1/2/4/5/6/8/19
LTE: Bands- 1/2/4/5/17/19/25/26/41
Nexus 5 D821 model (Rest of the world)
GSM: 850/900/1800/1900 MHz
WCDMA: Bands- 1/2/4/5/6/8
LTE: Bands- 1/3/5/7/8/20
Also read- Android 4.4 Kitkat Roll-out Expected to Commence Soon