The fifth generation Nexus smartphone running the new version of Android 4.4 KitKat will reportedly start shipping in October.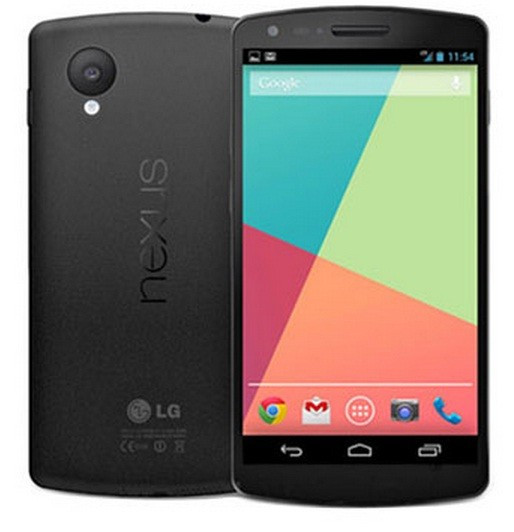 Google is expected to make an announcement about its new Nexus handset on 14 October. Techradar, citing a source familiar with Google's plans, reveals that the shipment of Nexus 5 will begin in the same month the device is announced. The source does not mention any specific release date but claims that the device will be shipped sometime in the last week of October.
The October-end shipping time-frame is said to be for the UK. Other regions across the globe are also expected to receive the device following the launch. The Nexus 5 is expected to come with a low price tag of about £275.
The Nexus 5 has been rumoured to match the iPhone 5s in terms of performance. However, it is unclear if the Nexus 5 will feature a fingerprint sensor like the iPhone 5s or will be available as a 64GB version unlike the Nexus 4. But the device is likely to come with on-board storage as a recent photo leak shows no external memory card slot inside new Nexus.
The Nexus 5 is said to be featuring a powerful processor, something similar to the iPhone 5s' 64-bit A7 processor. In that case, the Nexus 5 might pack a 4 GB RAM, in an attempt to create a desktop-like experience. Previous reports suggested that the new Nexus will have 3GB RAM.
As reported earlier, the Nexus 5 is expected to have a nano SIM card slot.
Also read- Google Nexus 5: Tips to Increase Battery Performance