In the run up to the launch of Google's next Nexus smartphone on 14 October, more rumours are emerging about the features of the device and one speculation is that it will have a nano SIM card.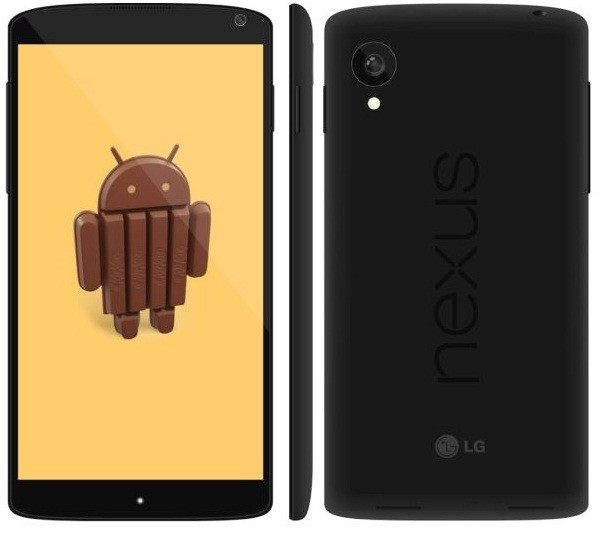 The Federal Communications Commission (FCC) recently published regulatory documents containing photos of the interior and other components of Nexus 5. The documents spell out various features of the Nexus 5 including the camera module with optical image stabilisation (OIS), non-replaceable battery and micro-SD card. The photo of the motherboard in the device shows a slot for a SIM card, but it does not reveal what kind of SIM the Nexus 5 will pack.
If Ukrainian wireless carrier, Life, is to be believed, the Nexus 5 will have a nano-SIM card.
"Planning to buy iPhone 5s, iPhone 5c, Nexus 5 or a smartphone with Android 4.4? Choose nano-SIM from Life : )- you will be satisfied with broadband Internet. Package is valid from the tariff plan 'all inclusive'. In the case of migration to another tariff package to another tariff plan is not tolerated. Tariff 'all inclusive' does not participate in bonus programmes," notes the website of the carrier.
The site also speculates that the nano SIM will support the next Android version, 4.4 KitKat.
There is possibility that Nexus 5 will have a nano SIM. Google's latest Motorola Droid series and the new Moto X which have come with nano-SIM cards strengthen the claim, reports PhoneArena.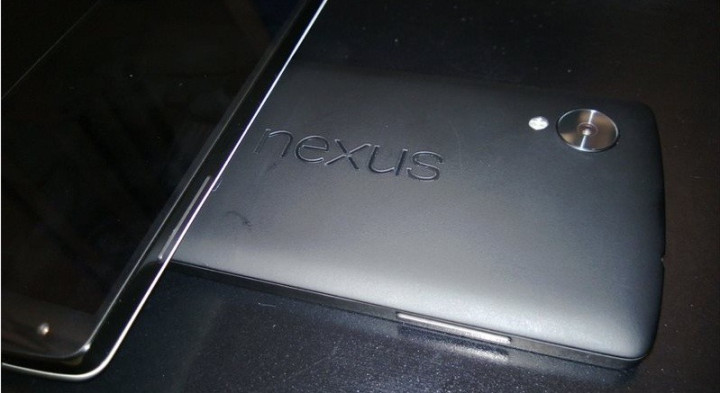 Recently a member of the MacRumours forum thread has leaked a purported photo of the Nexus 5, claiming that he was able to get hold of the device, which is smaller than the LG G2 and feels more like the Nexus 7, reports Droid Life.The member also claims that the display of the device, with smaller bezels, is not as good as in the Galaxy Note 3.
Update- Google Nexus 5: Tips to Increase Battery Performance