A 3G version of the Google Nexus 7 is being manufactured, the Verge reports. The information was first suggested by MoDaCo, which states product launch could be as early as six weeks from now.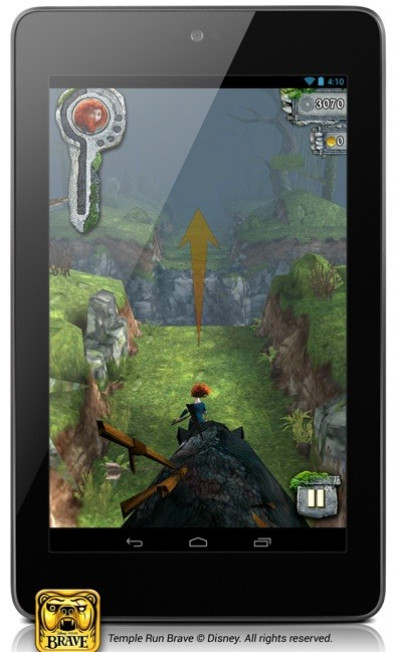 The reports indicate the expected 3G model will retain the same basic hardware layout as the present model, which has been criticised for its lack of 3G/4G support and storage space. Google defended its product, with Patrick Brady, the director of Android Partner Engineering, declaring the HD display, its lightweight body, the quad core processor and a front-facing camera were key reasons why they could hope to challenge Amazon's Kindle Fire.
Unfortunately, its many positives aside, the fact the original Nexus 7 does not offer cellular connectivity dramatically reduces its usefulness to most users, given the extent to which the Internet and the idea of mobile technology has infiltrated our lives.
It should be stressed rumours of a 3G model are just that for now... rumours. There is, therefore, no definitive knowledge on pricing but it should be priced at between £12 and £20 more than Nexus 7.
The timing of the Nexus 7's 3G version could coincide with the rumoured release of the Apple iPad Mini, a 7.85in version of the best-selling tablet expected in October, according to Bloomberg.
As far as rumours about the iPad Mini go, the Cupertino company is expected to shun its trademark Retina Display for the mini tablet and isntead feature resolution of 768 x 1024 pixels - similar to the first generation iPad. In addition, the company is expected to use display technology manufactured by AU Optronics and LG. The laminant coating is to be supplied by TPK Holdings and Yeh Cheng Technology, which is a subsidiary of Foxconn and the display itself will be made by Sharp.