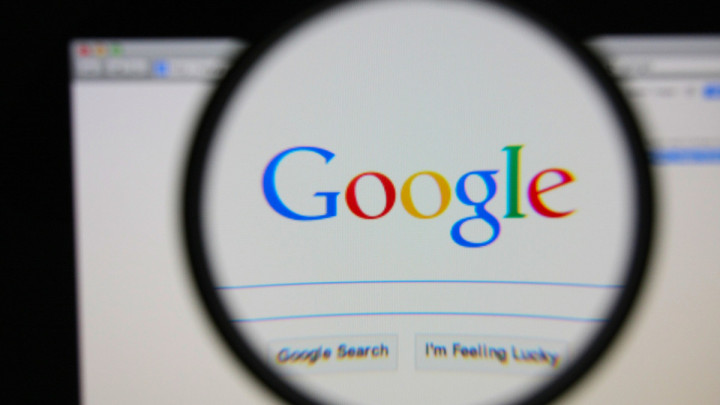 Google Now, which is slated to introduce the highly expected Alarm functionality that wakes up users just in time to disembark from their journey, will now integrate Gmail and Google Calendar with a feature called 'inferred events.'
According to a report in Android Police, users in some countries should notice the Gmail and Google Calendar integration turned on.
Google Now makes use of the information (preferably dates) in Gmail accounts to create a customised card which users can make use of to add entries to the Google Calendar.
The Android Police report states that users can choose to turn on the integrated functionality in Google Now's "Everything else" section.
This means that users will be in a position to turn on/off 'Google Now integrating Gmail and Google calendars'.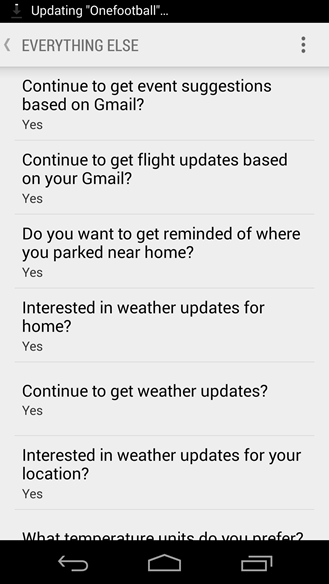 The new feature will let users keep track of potential events in the form of a customised card which naturally makes it easy to remember various important days and events like birthdays, anniversaries, meetings and appointments.
Google Now's inferred events is pretty similar to an already existing Google now feature, which pulls out vital information such as user flight details and status from confirmation emails within users' Gmail accounts.
However, in the newer feature, users will be able to choose whether or not to receive event intimations (and customised cards). Also, Google Now should be able to recognise dates within user conversations and throw this up in the form of a prompt asking users to mark the dates specified in conversations, in the calendar.
Currently, the feature has not rolled out officially. However, if you have noticed the feature on your Android smartphones, do let us know in the comments section.