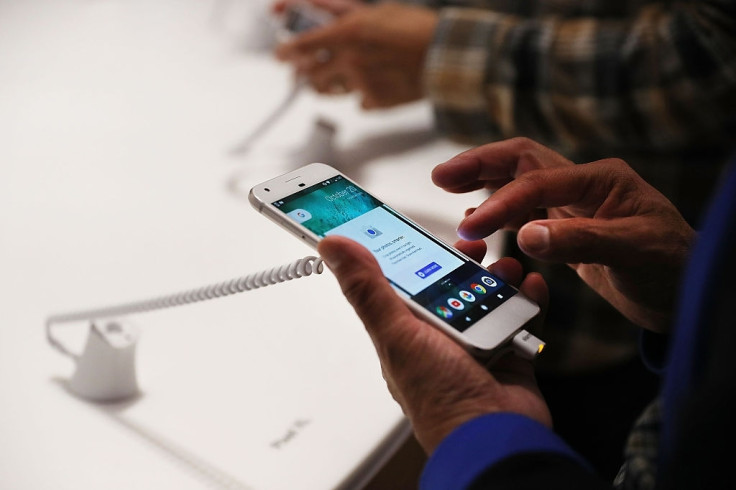 In a bid to make room for its upcoming flagships, Google has started offering heavy discounts on its current high-end devices - Pixel and Pixel XL.
According to a report from 9To5Google, the standard Pixel model, which ships with a 5-inch display and 32GB inbuilt storage, is now available at $524 (£401) with a discount of $125, while Pixel XL, which boasts a larger QHD display, will cost you $569 - nearly $200 less than its launch price of $769.
Apart from price cuts, the search giant is also bundling both of these flagships with a free Daydream View headset, adding $79 more to your savings. You can even get a Google Home for $109 ($20 off), OnHub router for $99 ($30 off), LG Watch Style for $199 ($50 off), and Google Wifi 3-pack with a free Chromecast Audio as part of Google's latest back to school offerings.
But, it's worthy to note the discounts are only available in the US and there's no word from Google on a price cut for other markets.
The latest move from Google also comes as the company gears up to unveil the flashier successor of Pixel in coming months. Pixel 2, which has been leaking all over the internet, is expected to make an appearance sometime in October, after the release of competitors' Galaxy Note 8 and iPhone 8. The device is said to boast a revamped profile with thin bezels and a number of tweaks inside out.
As for pricing, there's no official word from Google, except one from its head of hardware Rick Osterloh, who said Pixel 2 will be staying "premium" while confirming its release for 2017.