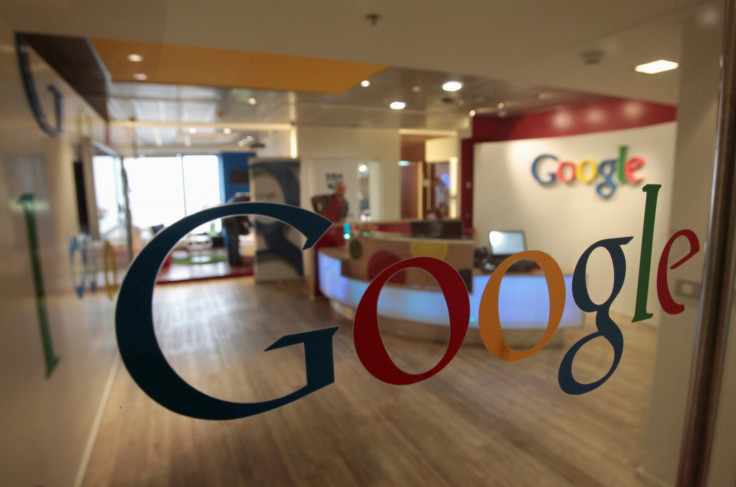 Shares in Alphabet, the parent company behind Google, fell on 26 January after its fourth-quarter earnings fell short of expectations.
Net income rose 8% from a year earlier to $5.3bn (£4.2bn) for the last three months of 2016, with earnings per share coming in at $9.36.
Analysts had forecast earnings of $9.61 per share.
The rise in profits was helped by strong growth in mobile search and YouTube, while the firm announced that its costs had also climbed during the fourth quarter as a result of investments in its core business.
The internet giant posted revenues of $26.1bn, up 22% from the same period a year earlier.
The news sent Alphabet shares 3% lower during after-hours trading in New York.
"Our growth in the fourth quarter was exceptional – with revenues up 22% year on year and 24% on a constant currency basis," Ruth Porat, chief financial officer of Alphabet, said in a statement.
"This performance was led by mobile search and YouTube. We're seeing great momentum in Google's newer investment areas and ongoing strong progress in Other Bets."
The company's advertising revenue advanced more than 17% to $22.4bn during the final three months of 2016.
However, cost-per-click fell 15% as the company continued to sell more mobile advertisements at lower prices.
"The core of Alphabet's business is still about both Google's search and YouTube's revenues," Forrester analyst Thomas Husson told CNBC.
"I'd argue that the stability of Google's revenue in the next two to three years will depend on their ability to maintain the growth of mobile revenues.
"While there might be slower growth, the mid-term prospect looks good given the fact that advertisers will wake up to the mobile web opportunity after having focused too much on mobile apps."
Revenue in the "Other Bets" category, which includes products such as the Nest thermostat, the Google Home smart assistant, the Pixel line of smartphones and self-driving cars, jumped 75% to $262m in the fourth quarter.