Google has published a patent for internet-connected toys capable of controlling smart home appliances.
The patent, which was filed back in February 2012 and has been published recently at the United States and Trademark Office, was first spotted by technology firm, SmartUp, which describes the proposal as "one of Google's creepiest patents yet".
"We file patent applications on a variety of ideas that our employees come up with. Some of those ideas later mature into real products or, services, some don't. Prospective product announcements should not necessarily be inferred from our patent applications," states a spokeswoman for Google, who was unable to confirm whether the company might develop and sell the product, reports BBC.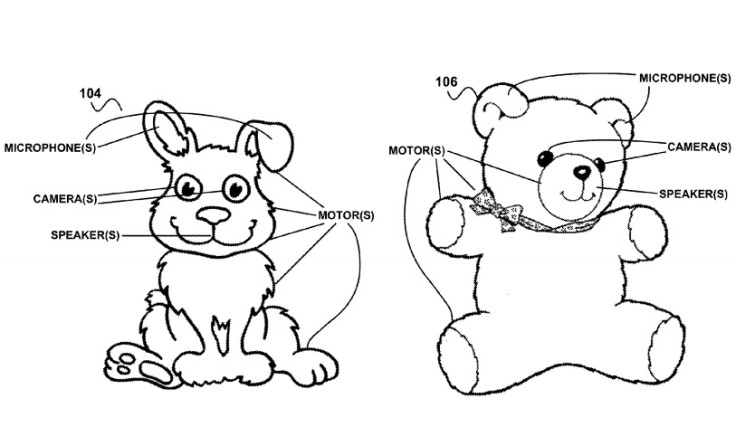 The patent suggests the toys would include microphones, speakers, cameras and motors and wireless connection to the internet. A trigger word would make them wake up and turn their gaze towards the user and be able to check whether the person is making eye contact.
According to the documents, the internet toys could be used to control a wide range of devices starting from TVs, DVD players, home thermostats, motorised window curtains and lights.
The device will respond by speaking and making human-like expressions such as interest, curiosity, boredom and surprise.
"To express interest, an anthropomorphic device may open its eyes, lift its head and/or focus its gaze on the user," notes the inventor of the patent, Richard Wayne DeVaul, director of Rapid Evaluation and Mad Science at Gogole X.
"To express curiosity, (it) may tilt its head, furrow its brow, and/or scratch its head with an arm."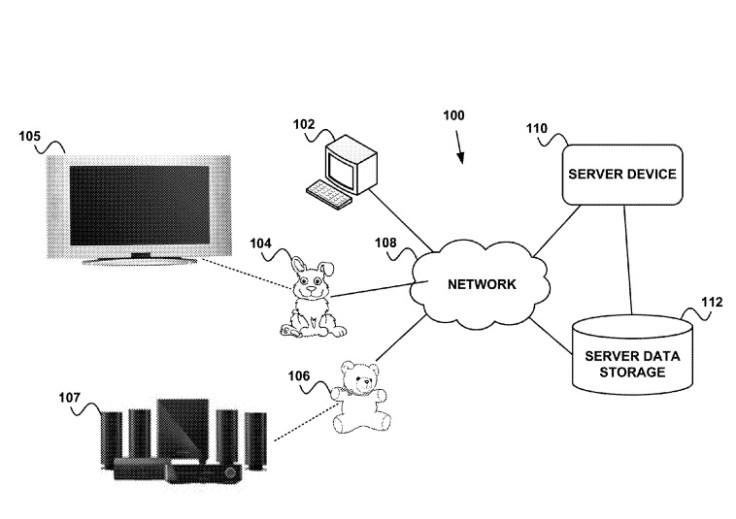 The drawings in the patent document suggest that the device could look something like a bunny rabbit or teddy bear, with other alternatives including dragon and alien life forms.
"Young children might find these forms to be attractive. However, individuals of all ages may find interacting with these anthropomorphic devices to be more natural than interacting with traditional types of user interfaces," adds the patent.
The toys might become so popular that consumers would wish to buy in numbers and place them around the houses, even inside bedrooms, it is reported.
"The privacy concerns are clear when devices have the capacity to record conversations and log activity. When those devices are aimed specifically at children, then for many this will step over the creepy lines. Children should be able to play in private and shouldn't have to fear this sort of passive invasion of their privacy. It is simply unnecessary," said Emma Carr, its director.