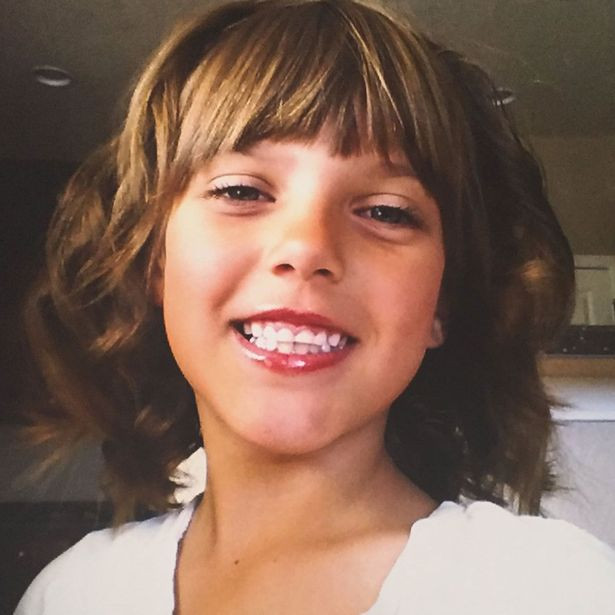 The case of Victoria Martens shook New Mexico when news of her death first made headlines two years ago. Now, prosecutors are still struggling to tie up the case despite having zeroed down on three suspects, including the girl's mother.
As previously reported, Alberqueque police found the 10-year-old girl's partially dismembered body wrapped in a burning blanket in a bathtub in August 2016. It was later confirmed that Victoria had been raped prior to her death by Fabian Gonzalez and Jessica Kelley .
Michelle Martens, the girl's mother reportedly help orchestrate the whole attack and confessed to police that she had been looking for men to sexually assault her daughter.
After Victoria was killed, Martens reportedly had sex with Gonzalez and the three ate tacos, acting as if nothing had happened.
An autopsy revealed that the young girl was strangled to death. She was also suffering from human papillomavirus (HPV), an STD which she contracted before her death.
With the case set to begin in July, Bernalillo County District Attorney Raul Torrez told KRQE that the suspects' Google accounts may have more evidence to tie them to the rape and murder of Victoria.
District Court Judge Charles Brown signed a "stipulated order" instructing Google to release the records by December 30, 2017; however, the company has declined, asserting that the state did not provide enough background into the case.
Earlier this month, the investigation into the case hit a roadblock after Martens' lawyer claim that her confession, given to police at the time of her daughter's death, was coerced. "They're listing an expert on false confessions. They haven't identified that person yet. The defense lawyer says they're looking for that person," KOAT legal expert John Day said.