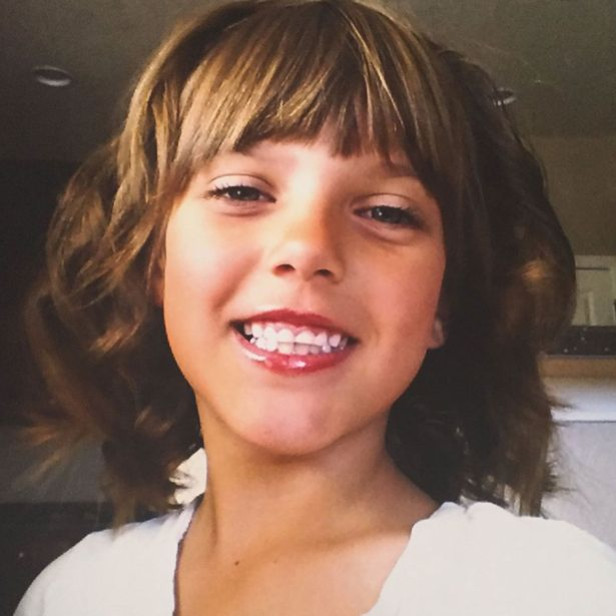 The mother of a 10-year-old girl who was raped and killed has admitted to police that she sought men to sexually assault her daughter before she was murdered. Victoria Marten was discovered dead and dismembered in her New Mexico home in August 2016.
Michelle Martens, Victoria's mother, told police she sought men to sexually assault her daughter online and at work. Martens said she set up encounters with at least three men, the Albuquerque Journal reported. One of the men was a co-worker, while two others, including 31-year-old Fabian Gonzales, she met online.
Gonzales, Martens and Gonzales' cousin, Jessica Kelley, are accused of killing and dismembering the young girl.
The 35-year-old mother told authorities she did not do it for the money, but rather enjoyed watching her daughter get sexually assaulted, search warrants reveal. According to the Journal, investigators sought DNA evidence from the three suspects, as well as a camcorder, nine mini-discs, five smartphones, a thumb drive, iPod, cellphone, tablet and Kindle.
Police are trying to determine if Martens videotaped or photographed her daughter's sexual assaults. "In my training and experience, those who are interested in the sexual exploitation of children are also interested in exploiting images of children for sexual gratification," an office wrote in a search warrant affidavit.
According to the records obtained by the Journal, Martens told authorities she used the dating website Plenty of Fish to find men to have sex with her daughter and possibly the girl's younger sibling. It remains unclear how long Martens arranged the sexual assault encounters before Victoria was murdered or if investigators have identified the other men involved.
Albuquerque Police Department spokesman Officer Tanner Tixier said investigators have joined forces with federal agencies to determine whether the suspects will face federal charges for the alleged online exchanges. Tixier told the Journal that he was unaware of who investigators had interviewed and noted that if more arrests are made, the investigation could be prolonged.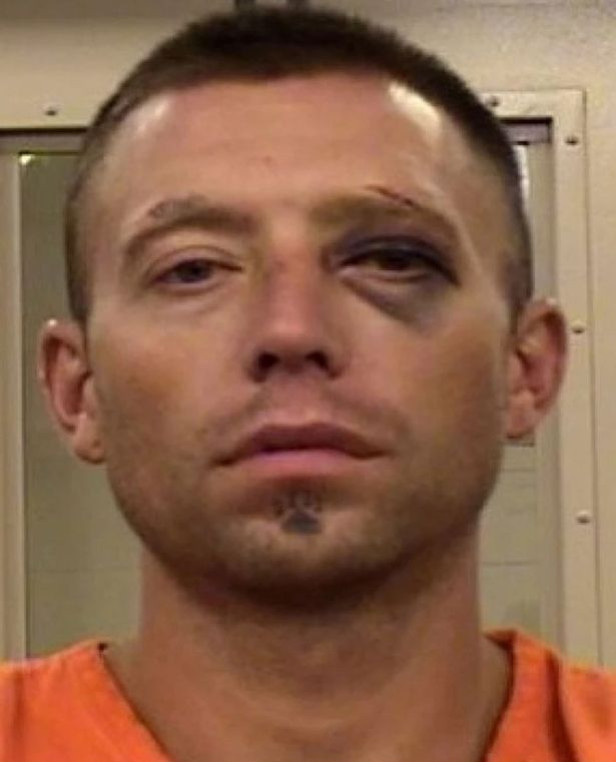 The Journal reported that the timeline of the girl's death are not clear, though neighbours witnessed parts of the killing. On 23 August, at around 10pm local time, several individuals reporting seeing 31-year-old Kelley carrying Victoria in her arms down the stairs from a flat. It is unclear if Victoria was already dead.
Martens told police she and the other suspects gave her daughter methamphetamine orally and attributed her death to the drug. However, Tixier said police believe the girl died of stab wounds or strangulation.
Court records reveal Martens watched as Kelley held the girl down as she was raped and strangled by Gonzales. Kelley stabbed Victoria and later dismembered her along with Gonzales. The girl's remains were set ablaze in the bathtub. Around 4.30am, witnesses say Martens and Gonzales told neighbours they had been attacked by Kelley. Neighbours called the authorities, who later found the crime scene.
The father of Martens' other child said he had no knowledge of Martens' alleged actions against her children. According to the Journal, he is seeking a restraining order against the three suspects to protect his child if they are released.
The three suspects have been charged with kidnapping, child abuse resulting in death, tampering with evidence, conspiracy and contributing to the delinquency of a minor. Gonzales and Kelly also face charges of criminal sexual penetration of a minor.