Google Shop opens in London as search giant takes next step towards retail stores
Google has launched what it calls a "world-first smartphone experience" in central London as the search giant looks to cement its presence on the high street.
The Google Shop will see customers able to experience devices ranging from Nexus smartphones and tablets, Chromebooks, Chromecasts and Android Wear smartwatches as well as experience some of Google's other online services.
The store allows customers to experience an interactive Google Maps experience on a large curved display, as well as creating their own Google Doodles on an interactive wall.
The first Google Shop will be located in the Currys/PC World store on Tottenham Court Road with two similar installations planned for later this year. The shop is seen as a step-up from the current partnerships the company has in place with retailers in the UK where it has a limited presence within over 400 stores across the country.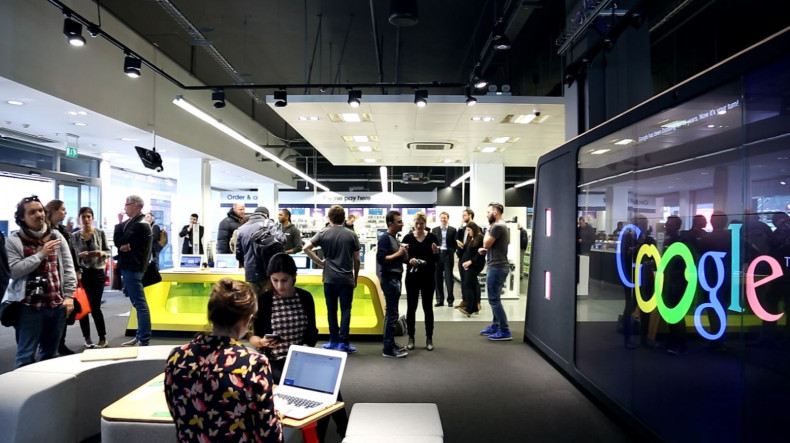 Retail stores
Speaking to IBTimes UK at the launch Google UK's marketing director James Elias said this was the "biggest and boldest evolution of [Google's] store-in-store strategy to date" but when asked if this was just a gateway to building its own standalone stores, Elias said the company had no plans along those lines.
Apple announced earlier this week, on 9 March, that the company now had over 450 retail stores worldwide with aggressive plans to expand that number in China in particular. The company saw some 120 million people pass through the doors of its stores in just three months to the end of December, giving some idea of the revenue generating potential of the stores.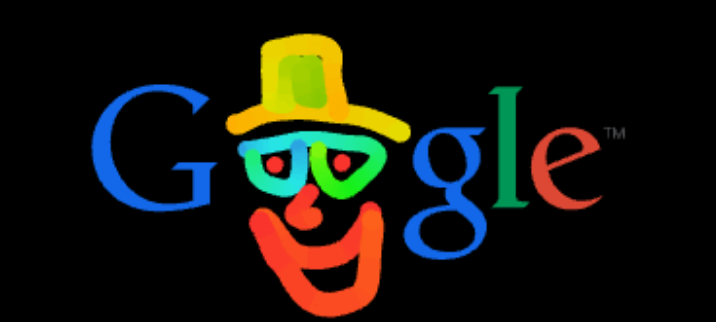 The Google Doodle IBTimes UK created in Google's new store in London
IBTimes UK
Google is a very different business and while it has some hardware in the form of Nexus devices, these are built in partnership with the likes of HTC and Motorola and therefore the potential revenue gain for the search giant is not as instantly obvious as for Apple.
Elias said that while the company was hoping the new Google Shop would help drive some revenue, it was as much about the experience, adding that the store wants to become part of the community with classes about how to stay safe online being held at the store in the future.