Google could be forced to censor its search results if proposed legislation by a cross-party committee of MPs is passed, meaning the search giant would have to block material that is deemed to breach privacy.
The joint Commons and Lords committee said, in a report published on Tuesday, that Google should proactively monitor its search results and block any content deemed unlawful.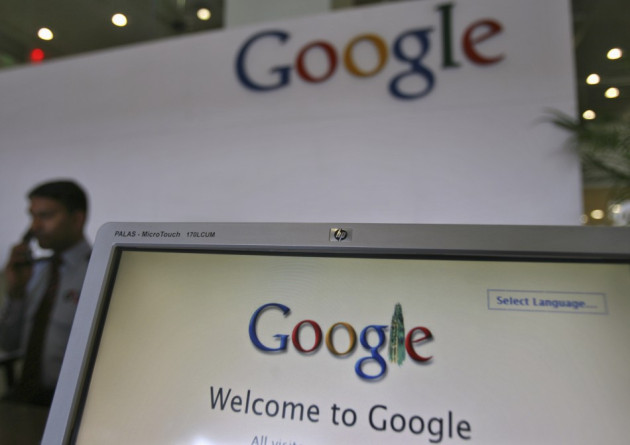 The case of ex-Formula One boss Max Mosley, who spent £500,000 in 23 countries attempting to remove from the internet a video of him filmed by the News of The World was highlighted by the committee.
On Tuesday the committee said: "Google and other search engines should take steps to ensure that their websites are not used as vehicles to breach the law and should actively develop and use such technology
"We recommend that if legislation is necessary to require them to do so it should be introduced."
Another case brought forward by the committee was that of footballer Ryan Giggs, who took out a super injunction preventing the publication of allegations that he had an affair with model Imogen Thomas.
Giggs was soon outed on Twitter, when details of his injunction were tweeted more than 75,000 times, all of which were technically in contempt of court.
Google has previously claimed that it cannot introduce such a censorship system on search results, with the company's associate general counsel, Daphne Keller, saying it would "not be a good idea" because the system could not assess the context of banned words.
The committee disagrees with Google's stance, saying: "We find their objections in principle to developing such technology totally unconvincing."
The committee continued to say that privacy injunctions should continue to be used and should be routinely applied to websites, as well as Twitter and Facebook, as well as newspapers.
Policing an injunction on the internet is incredibly difficult, as was proved in the Ryan Giggs case, but despite this the committee has urged the attorney general to be more willing to launch contempt of court claims against internet users.
Chair of the committee, John Whittingdale MP, said: "It is clear that media self-regulation under the PCC did not work. We therefore wish to see a stronger self-regulatory system that is seen to be effective and commands the confidence of the public."