Google Wants Phone Manufacturers to Use New Versions of Android
Move to help reduce the fragmentation of the Android operating software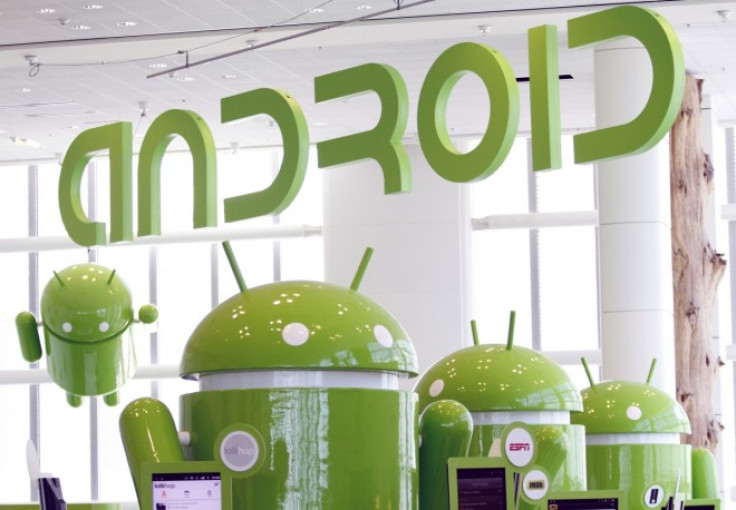 Google will no longer allow manufacturers to ship phones with the old versions of Android, according to a report by TOI.
Currently, several low-end handsets reach markets around the world with versions of Android that are four or even five generations old. This is a contrast to Apple, a company that allows many of its older products to update to the latest version of its operating system.
According to a memo leaked by technology website Mobile Bloom, the search giant will no longer approve manufacturers' requests for "Google Mobile Services (GMS) for older Android versions nine months after a new iteration of the platform is introduced."
The practice will come into effect from February 2014, which means manufacturers will have to ship smartphones with at least Android 4.3 Jelly Bean and nothing older.
According to TOI, the memo stated, "Starting February 2014, Google will no longer approve GMS distribution on new Android products that ship older platform releases. Each platform release will have a 'GMS approval window' that typically closes nine months after the next Android platform release is publicly available. (In other words, we all have nine months to get new products on the latest platform after its public release.) The policy could only mean good things, especially for the smartphone user."
For many years now, experts have criticised Google for the fragmentation of the Android operating software. However, when this policy goes into effect, it will certainly reduce some of that on mobile devices running Android.
© Copyright IBTimes 2023. All rights reserved.