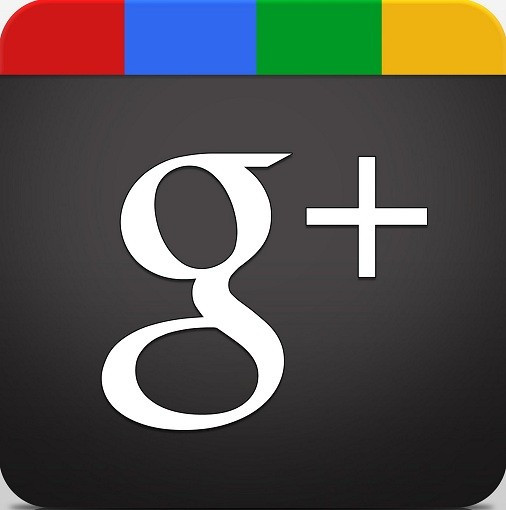 In line with its Project Athena that brings the Android L-like "Material Design" to its Chrome operating system, internet giant Google has now updated its Google+ Android application to feature a completely overhauled Material Design UI.
The updated Google+ application featuring the brand new UI is now available for download for Android users, from the Google Play Store. Click here to download the updated Google+ app now and check out the Material design UI.
Upon downloading the Google+ application, users should notice a brand-new screen layout , and a revamped Photos section that now looks seemingly much easier to work upon.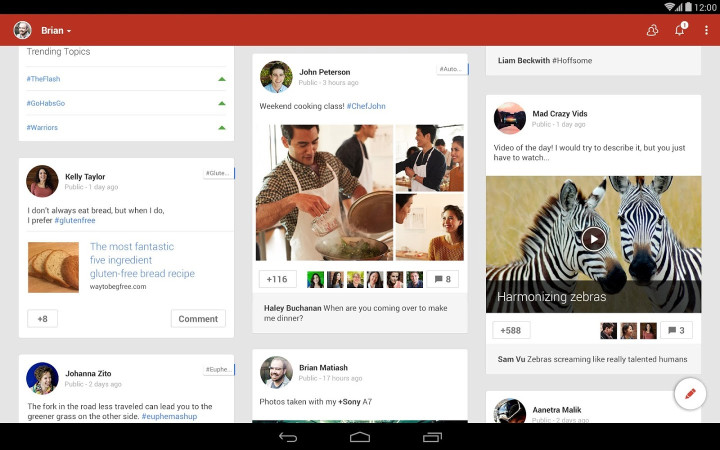 Google+ for Android now looks more "visually refreshing", and offers users the ability to Cast a slideshow of the photos, videos and links shared to stream, directly on a television.
Along with these enhancements brought by Google's Material Design UI, Google+ for Android offers the following functionality:
Follow what friends, family and interesting people around the world are sharing
Join communities to explore interests and find people with similar passions
Automatically back up photos and videos at full resolution
Bring photos to life with Auto Awesome, including animated GIFs, movies, stories and more.
Google's much-awaited Android L operating system is all set to be officially released soon, and the rumour mills are rife about Google releasing the Android L at an event during the fall this year.