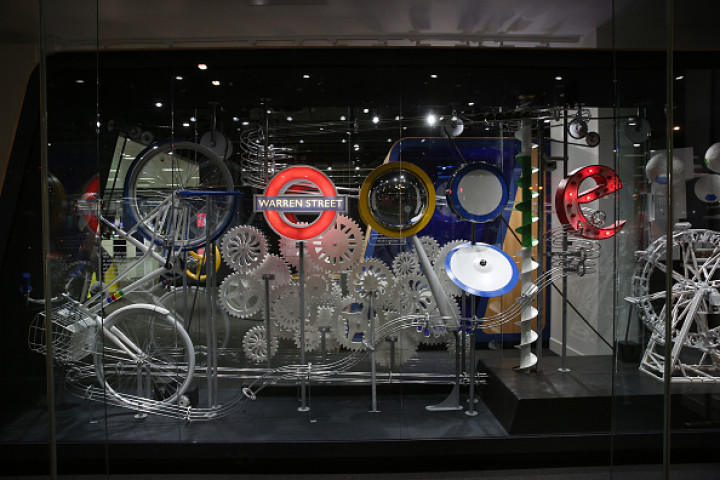 Google is working on a secret project, codenamed Project Skybender, at Spaceport America in New Mexico to develop technology that delivers high-speed internet through drones. The company is currently testing out solar-powered drones with prototypes of new age transceivers that it developed in the remote spaceport in the summer of 2015, according to a Guardian report.
A 15,000 sq ft hanger has been temporarily rented by Google, originally meant to house business mogul Richard Branson's ambitiously-planned but much-delayed line of Virgin Galactic spaceflights. The hangar is located at the Gateway to Space terminal and has been designed by architect Richard Foster.
In order to ensure security, Google has set up its own flight control terminal at the Spaceflight Operations Centre. The project itself is based in a small town, ironically called Truth or Consequences. Googlers are experimenting with millimetre-wave radio transmissions using solar- powered drones, to determine whether high-speed internet can be streamed quickly and accurately.
In theory, high frequency millimetre waves can transmit huge amounts of data in a matter of seconds. This means that data can potentially be transmitted at speeds of up to 40 times more than current 4G LTE network systems. The technology is touted as being breakthrough advancement in establishing next generation 5G wireless internet access. Google eventually envisages multitudes of self-flying drones providing global internet access.
Project Skybender's system is being tested with two kinds of aircraft: solar-powered drones developed by Google's Titan Aerospace team and "optionally piloted" aircraft called Centaur. Information gleaned by examining email exchanges between Google and Spaceport America confirms that the aircraft have free access to Spaceport's runways for testing purposes. The aircraft are also slated to venture into the neighbouring White Sands Missile Range's airspace.
Although the FCC has granted permission for airborne testing, Google is running out of time. The tech firm has till July 2016 to continue its testing in New Mexico.