GoPro-wearing terrorist beheading plot foiled by French police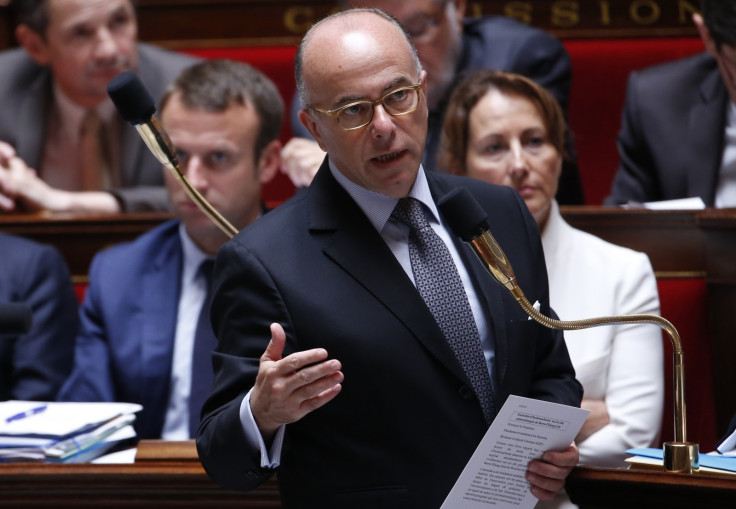 France has foiled a terror plot to capture and behead one of the country's military chiefs, French Interior Minister Bernard Cazeneuve announced.
Cazeneuve announced that on Monday 14 July four people, aged between 16 and 23, had been arrested after allegedly "planning to commit a terrorist act against French military installations".
The four had planned to film themselves beheading an officer based in the south of France, a source close to the investigation told AFP. One of the members of the group once served in the French navy, they added.
French media reported that the attack was planned for 7 January, the first anniversary of the terror attacks in Paris on the Charlie Hebdo satirical magazine and a kosher supermarket in which 17 were killed. They planned to film the attack on a GoPro camera and upload it to the internet.
The youngest member of the group has been released, a judicial source told AFP.
The group was placed under surveillance when a 17 year old came to the attention of security services after expressing radical views online.
Cazeneuve added that the alleged ringleader of the group planned to travel to jihadist-controlled areas of Syria.
A number of terror plots have been foiled since the January attacks, with French president Francoise Hollande announcing on 14 July "every week, we are arresting, preventing ... terrorist acts".
In June, Yassin Salhi, 35, decapitated factory boss Herve Cornara, and pinned his head to a fence surrounded by flags with Arabic script.
Sid Ahmed Ghlam, 24, was arrested in April after allegedly murdering a woman, and plotting to attack a church in southern Paris.
© Copyright IBTimes 2023. All rights reserved.