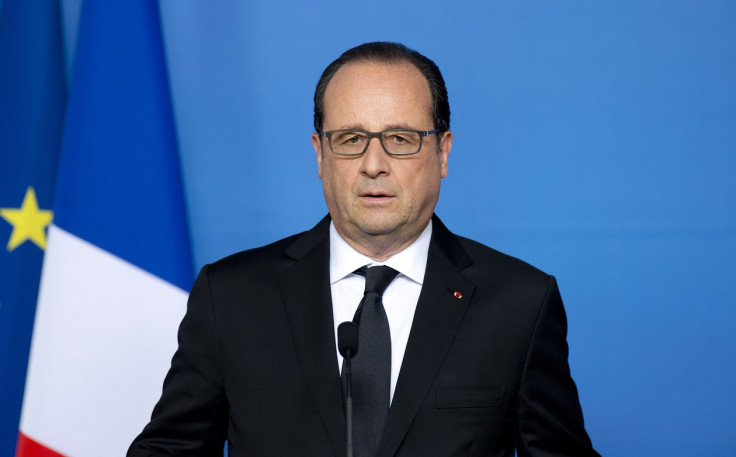 A break-in at a French military munitions compound resulting in the theft of a cache of detonators, grenades and plastic explosives has set off security concerns in the country in the aftermath of a series of deadly terror attacks.
The break-in at the Miramas military site near Marseille saw the culprit or culprits cut through security fencing and outwit the guards and sniffer dog patrols to make away with the haul.
As many as 180 detonators, 40 grenades and 10 blocks of 250 grams of plastic explosives were stolen from the multi-service military site in southeast France.
A spokesman for the French military told AP that about 160 civilians and soldiers work on the site daily, and guards with sniffer dogs patrol behind two fences separated by a "no-man's land".
Defence Minister Jean-Yves Le Drian has ordered an investigation and called for a review of security at all French military sites, besides seeking proposals on "corrective measures" within 15 days.
The theft is believed to have taken place sometime on Sunday (5 July) evening.
A total of nine storehouses were affected in the theft.
The 200-acre base is used as a logistics centre as well as for stockpiling munitions used in France's foreign operations.
France recently raised its terrorism alert status to the highest level after deadly attacks by extremists in January and last month, coming after the killing spree six months ago in Paris that left 17 people dead, at the Charlie Hebdo office.
The country is high on the hit list of Islamic State jihadists.
In the most recent attack in France, a 35-year-old with links to Islamic State beheaded his boss at a gas factory in Lyon.