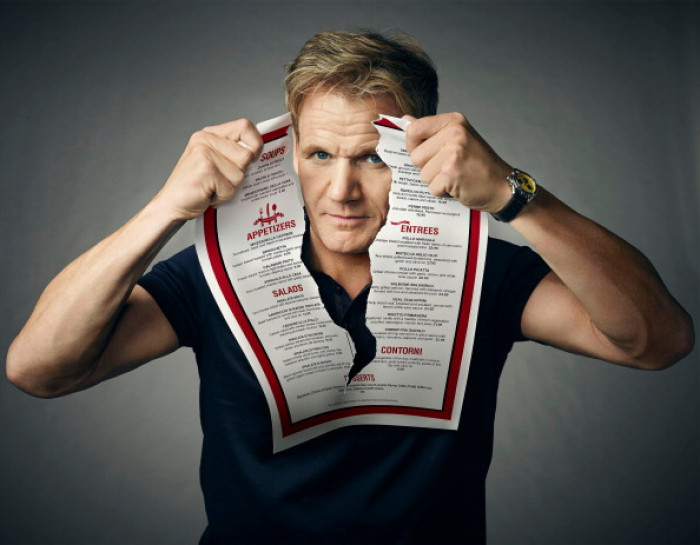 Celebrity chef Gordon Ramsay has lost his High Court battle over being held liable for rent for the exclusive York & Albany pub near Regent's Park in London.
Ramsay accused his father-in-law Christopher Hutcheson of using a ghost writer machine to forge his signature on documents that declared him the personal guarantor for the costly £640,000 annual rent.
Mr Justice Morgan ruled Christopher Hutcheson was acting on the behalf of the Kitchen Nightmares presenter when he signed to 25-year lease in 2007.
"I find that when Mr Hutcheson committed Mr Ramsay to the guarantee in the lease of the premises, Mr Hutcheson was acting within the wide general authority conferred on him by Mr Ramsay at all times until Mr Hutcheson's dismissal in October 2010," Justice Morgan concluded.
Giving evidence earlier in the trial, the chef's wife, Tania, said that her father and brother were "systematically defrauding" her husband.
Hutcheson acted as business manager for Ramsay's group of companies until the he and son Adam were sacked for "gross misconduct" in 2010.