Gordon Ramsay is embroiled in a bitter legal battle with his father-in-law in the London High Courts over who is liable for the £640,000 annual rent on a top West End pub.
Giving evidence on Friday, the celebrity chef told the judge he felt like a "performing monkey" while his father-in-law was "up to no good" while enjoying a "cushy" office job at Ramsay's expense.
Ramsay claims that the accused, Christopher Hutcheson, used a "ghostwriter" machine to forge his signature on rental documents for the York & Albany pub near Regent's Park.
The TV star is seeking a declaration that the rental guarantee is not legally binding because his signature was used without his knowledge in 2007.
But film director Gary Love, who owns the York & Albany, has previously described Ramsay's allegation as an "absurd" attempt to wriggle out of his rental commitments.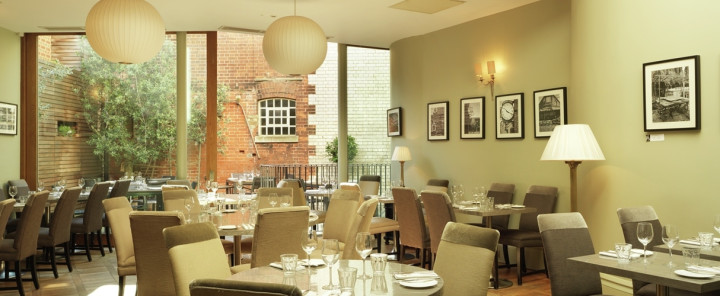 Hutcheson acted as a business manager for the Ramsay group of companies until the chef sacked both him and his wife Cayetana's brother, Adam, on the grounds of "gross misconduct" in 2010.
Appearing on behalf of Love, Romie Tager QC said to Ramsey in court on Friday: "You were complaining about him… for making you overwork away from the office while he was up to no good in the office." The chef agreed and compared himself to a "performing monkey".
Ramsay maintains he knew one ghostwriting machine, and perhaps two, were used by Hutcheson, but that he believed the signatures it printed were just for merchandising and books, not business documents.
Tager suggested the chef knew full well the machine was used to sign the York & Albany rental agreement and other legal documents, but Ramsey denied this.
The case continues.