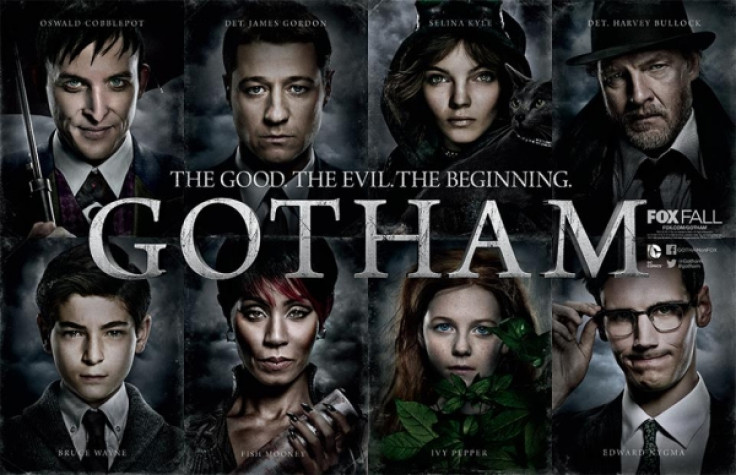 Gotham returns after its midseason break with a brand new episode titled 'Rogues Gallery' set in the dark and deadly Arkham Asylum. The episode will also introduce a new character who could turn out to be a potential love interest for Gordon.
According to the upcoming episode's official synopsis - Detective Gordon's assignment at Arkham Asylum gets off to a rocky start when the murder of a guard ignites an investigation, leading him to meet Dr Leslie Thompkins (guest star Morena Baccarin, Homeland). Meanwhile, Cobblepot continues to build his army in the all-new 'Rogues' Gallery' episode of Gotham.
In the comics, Leslie Thompkins is a friend and ally of Thomas and Martha Wayne and later becomes a close ally of Batman. Actress Morena Baccarin recently spoke to IGN about her character, Arkham Asylum and the world of Gotham. She addressed the change in her character's origins, saying: (via Screenrant)
"Yeah. They're not sticking too close to the original mythology from the comics. Basically she and Jim meet at Arkham Asylum where he winds up working after the last episode. And they sort of hit it off because they're both two people who are trying to do the right thing in a city that's corrupt. And, like him, she's someone who doesn't really stand for bulls***. She's very pragmatic and isn't fazed by the craziness of Gotham. So they're pretty drawn to each other and they wind up teaming up."
Rogues Gallery airs Monday, 5th January at 8:00-9:00 pm ET/PT on FOX.
The episode will be made available online on the show's official website. Click here to watch.