Season 2 of Gotham is all set to delve deeper into the backstories of the most popular Batman villains. The show which focussed on antagonists like The Penguin and Fish Mooney in season 1, will have more mainstream villains in the upcoming season - including The Joker.
Fox has released an official synopsis for Gotham season 2 and it teases several of the Dark Knight's famous enemies. Fans of Batman and DC Comics will get to see the young Jim Gordon deal with Mr Freeze and The Riddler apart from The Joker - who is expected to get a more full-fledged role post his brief appearance in season 1 as Jerome Valeska (played by Cameron Monaghan).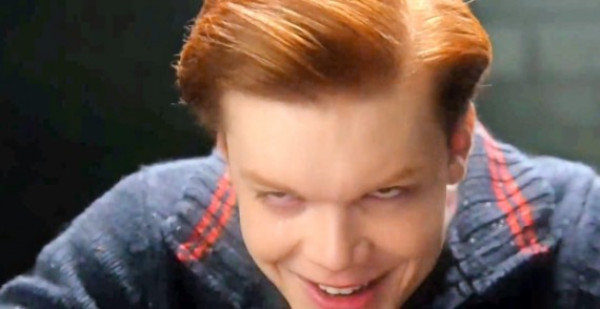 Check out the synopsis below:
"The stakes are higher than ever as Gotham explores the origin stories of some of the most ambitious and depraved Super Villains, including The Riddler, The Joker and Mr. Freeze, and Bruce Wayne (David Mazouz) uncovers more secrets from his father's past."
Continuing on the subject of Gotham villains, Deadline reports that season 2 will also feature a pair of villainous siblings. The website reveals that James Frain (True Blood, Orphan Black, True Detective) has been cast as Theo Galavan, brother of Tabitha Galavan aka Tigress (yet to be cast).
From Deadline's description it sounds like the Galavans will start out under heroic pretences.
"Galavan is the savior the city has been waiting for — he is sexy, heroic, and lovingly devoted to his sister Tabitha. But behind Galavan's altruism is a centuries-old vendetta. Galavan and Tabitha (aka Tigress) will take chaos and violence to a new level in order to bleed Gotham. Their plan will lead to the creation of new villains... and the destruction of others."
Gotham will be back on air with its second season on Monday, 21 September at 8pm ET.