Gotham season 2 will focus more on classic Batman villains and their storylines reveals actor Ben McKenzie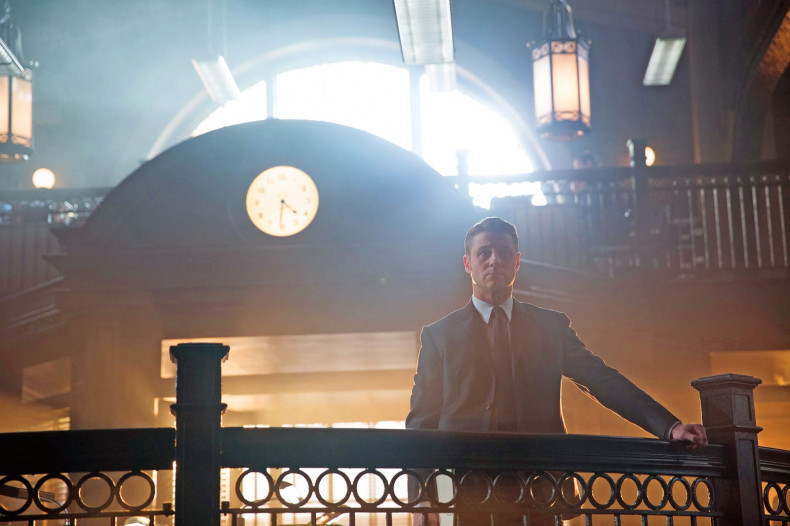 Gotham season 2 will give fans what they want to see, claims actor Ben McKenzie who plays Jim Gordon in the Batman prequel series.
Talking about what possibly went wrong with the show's first season, McKenzie explained that the narrative did not really allow the classic villains to connect with the viewers and fans - a fault that the makers have corrected in season 2.
"I think we made a mistake relatively early on in trying to introduce a villain and take care of that villain in one episode: catch them, send them to Arkham, do whatever," the actor told Entertainment Weekly. "That was just a mistake. We should've never done it."
"The audience really wants to understand who these people are and live with them, sit with them and enjoy them," he claimed, "Whether they're evil or good, they are entertaining. So that's what we're doing in season 2. [It's] really kick ass. I think it's exactly what the fans want to see," he added.
Gotham season 1 received a mixed response from viewers as well as critics but that did not stop the Network from giving the green-light for the second season. With the likes of Firefly, Tigress, The Riddler and Mr Freeze all headed to the DC TV show, it seems like the writers are keen on exploring Batman's world famous rogues gallery, reports ComicBookMovie.
Gotham season 2 will premiere on 21 September, 2015 on FOX.