Government backs blockchain via Innovate Finance and the Hartree Centre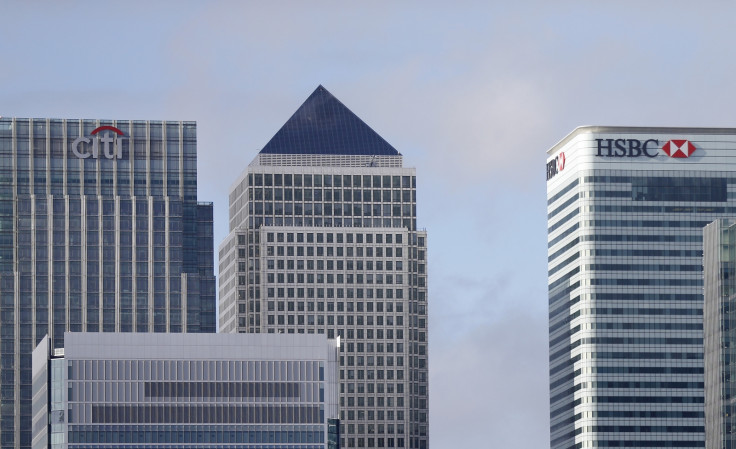 Fintech members association Innovate Finance is opening a blockchain lab in partnership with the Hartree Centre, which is backed by the government, as well as being part of a collaboration with IBM.
Hartree Centre uses parallel processing to analyse data and solve problems and make predictions. The centre was founded in 2012 with a £37.5m investment from the UK government in association with UK's Science and Technology Facilities Council (STFC) and IBM.
Blockchain is the technology that underpins cryptocurrency. The sharing and transfer of value over the internet has been following a trend towards decentralisation, from crowdfunding and P2P lending to the consensus mechanics of the Bitcoin Blockchain.
Some of Innovate Finance's members, which includes the likes of Ethereum, Blockchain and Everledger, contributed to a 60 second video explaining the technology.
David Moss, Advanced Technology Solutions Manager at the Hartree Centre, said: "This is a formidable partnership built on expertise and a hunger to develop innovations that can have a meaningful and sustainable impact on the financial services sector and the UK economy.
"The Hartree Centre is very excited about this new initiative and look forward to working closely with Innovate Finance members to learn from the knowledge they bring. We hope to harness the power of our world class computing systems.
"Together we will examine how blockchain technology can shape a new and better future for financial services and possibly other sectors too."
Innovate Finance's CEO Lawrence Wintermeyer added: "We are excited about the prospect of our members openly collaborating to deliver use cases to the wider community.
"If we can use the lab to develop open standards for the blockchain in financial services, we will be moving one step closer to accelerating the mass adoption of this breakthrough technology."
The lab is scheduled to be up and running in October with the first set of prototype use cases developed by the end of this year.
Innovate Finance said its members will be given access to a blockchain sandbox, which will enable participants to tap into and experiment with new blockchain platform technologies and to test the use cases that are developed.
© Copyright IBTimes 2023. All rights reserved.