Government spent £14m building school where no pupils passed GCSE maths or English
GM UTC in Oldham closed its doors in August following "failed experiment" to lure pupils away form secondary schools.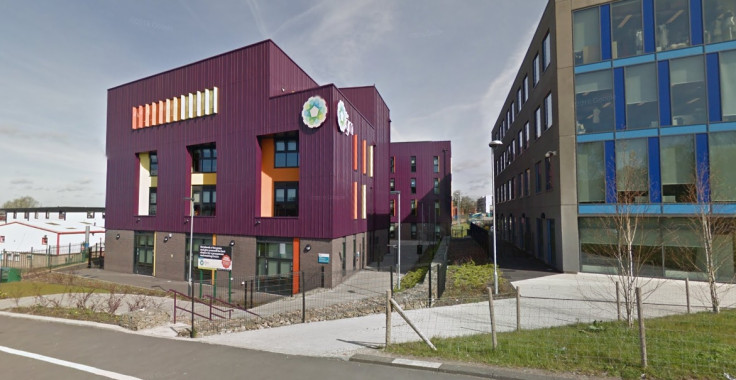 A school which shut down less than three years after it opened because no pupils passed their GCSE maths or English exams has been revealed to have cost the taxpayer more than £14m.
The state-of-the-art Greater Manchester Sustainable Engineering University Technical College (GM UTC) in Oldham was closed by the government for no longer being financially viable following poor exam results and its failure to recruit enough pupils.
It was originally reported how the school, which was described as offering a "new educational route" for 14 to 19-year olds, had cost £9m to build before it had eventually failed.
However, it has now been revealed that the true cost alongside the £9.3m building costs include a one-off £1m set-up grant, £3m in pupil funding and £80,000 in top-up 'pupil premium' cash for poorer students, reported MEN.
The full spending period from when it was announced the school would be shut in February and its office closure at the end of the summer term have not yet been disclosed, meaning the true cost to the taxpayer is likely to hit the £14m mark.
GM UTC provided vocational qualifications alongside traditional exams, but the school struggled to attract pupils away from traditional secondary schools or colleges.
Manchester Evening News' Real Schools Guide ranked the school as the fifth worst in the whole country based on a range of data including results and pupil progress.
As of January 2016, the school had just 129 pupils, none of whom achieved an A* to C grade in English or maths the previous year.
Oldham West and Royton MP Jim McMahon told the MEN: "I am sick of Oldham being the test bed for the next big idea, when at the same time the basic educational needs are being cut to the bone.
"While government handed out around £14m of taxpayer money to this one school, they also slashed £18m from other Oldham schools. This means that £480 per pupil would have been snatched away while teachers are stretched and schools battle to cover the bills."
A Department for Education spokesperson added: "We want every child to have access to a good education which is why the Secretary of State announced in July that there will be an additional £1.3 billion for schools and high needs across 2018-19 and 2019-20.
"All brand new schools get financial support when they are in the pipeline to open and in the early years after opening, and all schools receive per pupil funding, such as pupil premium funding.
"The best UTCs provide excellent technical education equipping young people with high-level technical skills to meet the needs of the UK economy. The decision to close the Greater Manchester UTC was not taken lightly. We supported the trust over a period of time to explore a range of options to find a viable future for the UTC, but none proved to be feasible solutions."
© Copyright IBTimes 2023. All rights reserved.