Legoland ice cream man stashed £16,000 of MDMA, cannabis and cash in his home
Sami Lane – also known as Samiur Ali – told officers he had "a little bit of cannabis in the flat".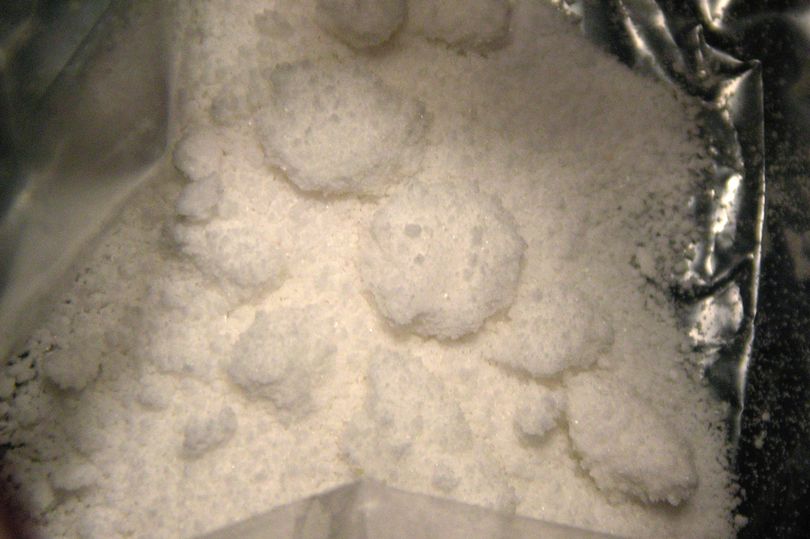 A man who spends his summers selling ice cream at Legoland has been convicted of drug dealing after police found £10,000 of MDMA and heroin, along with £6,000 in cash, at his Bournemouth home.
Sami Lane – also known as Samiur Ali – was spared jail by a judge who predicted he had a "reasonably bright future" despite hoarding 724g of cannabis and 15g MDMA at a house in his old student town.
The graduate opened his Columbia Road front door to police officers carrying a search warrant on 11 November 2016, The Bournemouth Echo reports.
"I'll be honest with you," he told them. "I've got a little bit of cannabis in the flat."
On inspection, officers found stashes of cannabis and MDMA with a combined street value of £,9,000 to £13,000, as well as £5,962 in sterling.
The MDMA powder, which is the active ingredient in ecstasy pills, was contained in yellow bags with "Gold" printed on them.
Bournemouth Crown Court heard that Lane sells ice cream at Legoland during the summer and has also done marketing work for firms including Nestle since graduating with a degree in digital media.
Counsel for the defence Claire Stevenson said: "He got into using drugs at university. He does have an addictive personality and he fell into the trap. Over four years, it became a problem and spiralled out of control."
Authorities in Bournemouth first suspected Lane of involvement in the drug trade after a tip-off from London's Metropolitan Police, acting on information from a stop-and-search in the capital.
Judge Adam Feest pointed out to Lane that MDMA can "kill very easily" before handing down a suspended sentence.
"I am urged by the Sentencing Council to start by looking at a sentence of between three and four-and-a-half years. I'm going to pause so you can think about that," he said.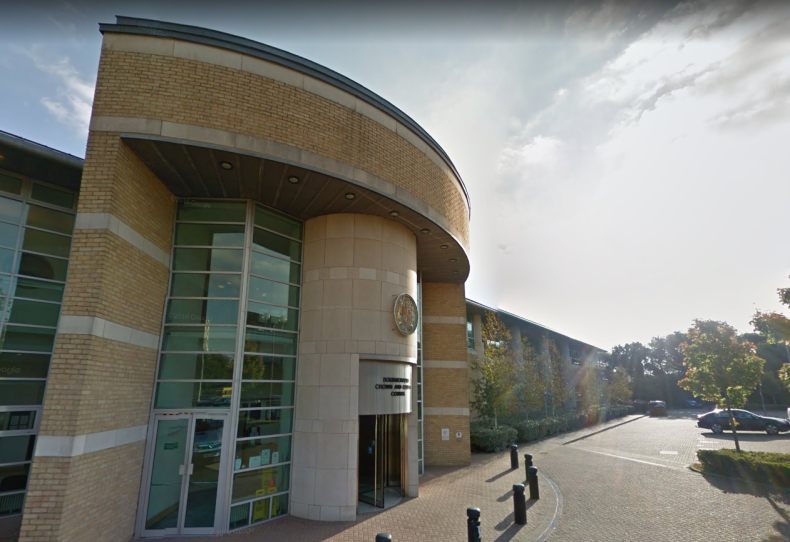 "Despite this significant stain on your character, it seems to me that you still have a reasonably bright future. I'm not going to blight that by sending you to prison today."
Lane – now living in Avenue Road, Romford – pleaded guilty to possessing the drugs with intent to supply. He received a two-year prison sentence suspended for two years, 210 hours community service and a three-month curfew to be monitored electronically.
Judge Feest warned Lane that he would undoubtedly be sent to prison if he breached the terms of his probation.
A spokesperson for Legoland said: "Sami Lane was not an employee of LEGOLAND, he was employed by a third party supplier, to work on the premises. Through our contract with the third party supplier, all necessary pre-screening employment checks are conducted. Following Mr Sami Lane's conviction, he will no longer be permitted to work on site."
Earlier this year, two people were arrested after a huge cannabis farm was uncovered on the grounds of the Windsor theme park. The case is not understood to have been connected.