Khadija Saye: Poignant BBC video profiles budding artist before she died in Grenfell Tower
Tributes paid to photographer killed in disaster following broadcast of BBC programme on her burgeoning career.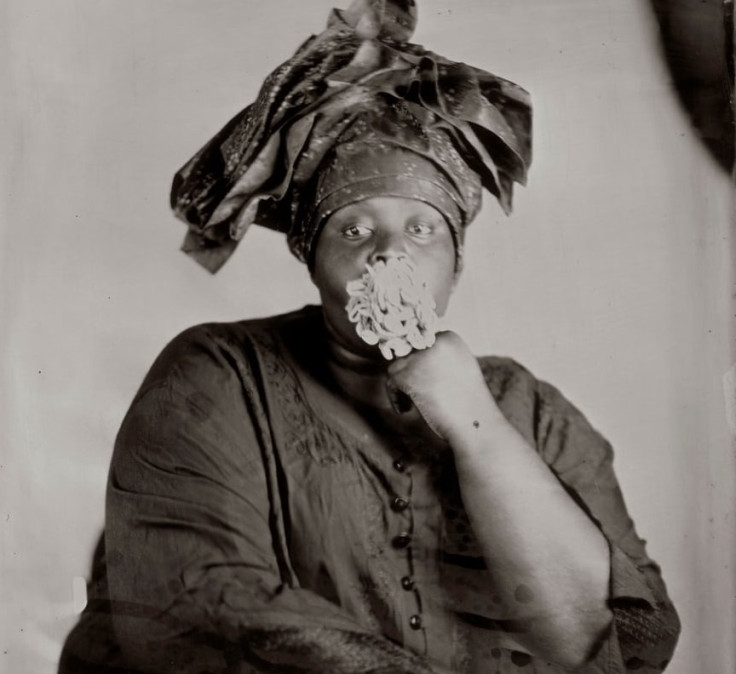 The life and work of artist and Grenfell Tower victim Khadija Saye has been remembered three months on from the disaster in a documentary filmed prior to her death, which aired on BBC.
The 24-year-old photographer, who died in the tower block fire alongside her mother Mary Mendy, was the subject of a BBC 2 documentary which followed a group of emerging artists as they launched an exhibition at the Venice Biennale, the so-called "Olympics of modern art".
Saye, described as a "star at the crest of a wave of international success" was filmed by the BBC just weeks before her death as she prepared to showcase her work 'Dwelling: in this space we breathe' at the prestigious exhibition in Venice.
The work, a series of black and white self-portraits, aimed to "explore migration of traditional Gambian spiritual practices and the deep rooted urge to find solace within a higher power".
During the show, Venice Biennale: Britain's New Voices, Saye described how she originally felt like she was "fighting" her passion for photography as she felt it was "not something I should do" but was persuaded to keep it up due to encouragement at the exclusive Rugby School, which she gained a scholarship to aged 14.
Saye, who documented Grenfell Tower for her work when she was a student at UCA Farnham, described the culture shock of being in the famous Italian city compared to her life in the west London tower block.
She said: "Waking up this morning was very strange because I woke up to people speaking Italian outside my window and it just clicked that 'oh, I'm not at home. I'm not in Ladbrook Grove anymore."
The documentary later revealed how she had planned to take her mother to Venice so she could see her work on display. She added: "I'm excited to show her the work. She's extremely proud and she's beee telling everyone 'oh my daughter's going to Venice'. I'm not giving up yet and she won't give up either."
Following the broadcast of the programme, a short video showing clips of Saye's appearance was tweeted out by the official BBC Three account, which has since been retweeted and viewed thousands of times.
During her life, Saye was mentored by Nicola Green, the portrait artist who is married to Tottenham MP David Lammy.
Following her death, Green paid tribute to the 24-year-old. She told the British Journal of Photography: "I watched her rise from a shining light of emerging talent, who was struggling to get her work into the world, to a star at the crest of a wave of international success. It is impossible to believe that such a positive force of good energy is gone from this world. I am absolutely devastated."
While promoting the BBC 2 show on his Twitter feed, Lammy added: "Khadija's story will inspire many other young women living in modest circumstances to believe that they can achieve."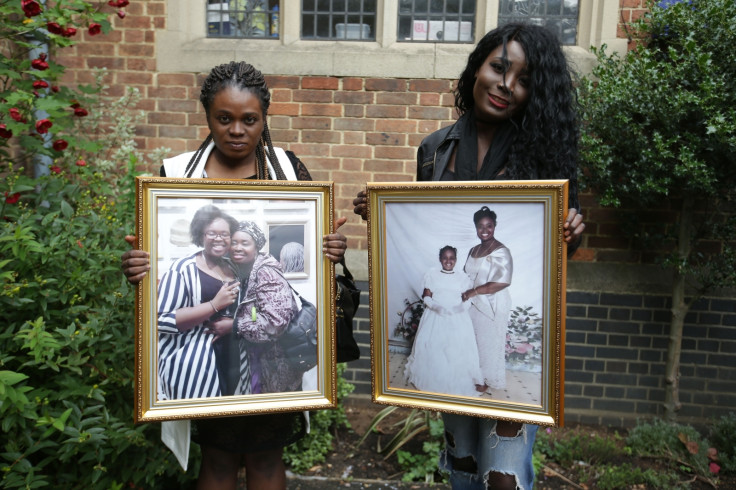 © Copyright IBTimes 2023. All rights reserved.