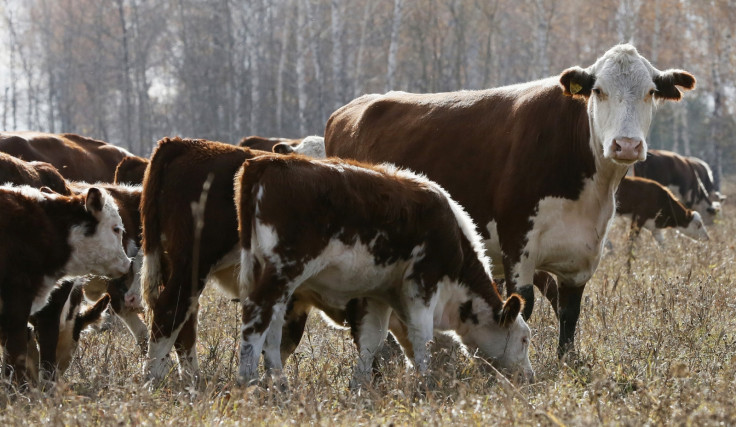 A group of influential MPs are urging the government to do more to protect dairy suppliers from the constant squeeze of supermarkets on milk prices.
Farmers have fallen upon tough times with the price of milk falling drastically and Moscow's ban on EU dairy products, which has resulted in some 2.5 billion litres of milk not being sold in Russia.
The Commons Environment, Food and Rural Affairs Committee is seeking more protection for suppliers, with the pressure on the industry resulting in a 50% reduction in dairy farmers since 2001.
A report from the committee argued that the government's groceries code adjudicator, Christine Tacon, should have dairy suppliers fall under her remit to protect farmers from the "volatility of the global market".
It adds that she should have the power to punish supermarkets if they are found to have been using their power to squeeze prices. As it stands, the adjudicator steers clear of pricing disputes.
Committee chair Anne McIntosh said: "The volatility of worldwide and domestic milk markets is making financial planning and investment impossible for small-scale producers unable to hedge against changes beyond their control.
"The vast majority of dairy farmers fall outside the protection offered by the groceries code adjudicator. She can only investigate complaints involving direct suppliers to the big 10 supermarkets and retailers, and as most milk production is small-scale, that excludes most dairy farmers."
The committee also called for a review on the authority of the European Commission to see if it could intervene on pricing disputes and added that dairy farmers could help their cause by forming "producer organisations".