General Practitioners or GPs in the UK are drawing up plans to charge their registered patients for weekend and evening appointments, by sidestepping NHS rules.
Under the proposal being considered, patients will be given the option of paying if they want to be seen by the GP more quickly at the surgery, The Times reports.
That is not all. The plan is also considering allowing vasectomies or non-cancerous mole removals procedures carried at local GP practices to be bought by patients. Effectively, GPs will charge fees for carrying out non-NHS contractual work.
The current NHS rules stop GPs from charging their own patients for care, but Dr Prit Buttar, the Oxfordshire Local Medical Committee (LMC) said that they have developed models using third-party companies that would 'allow practices to take on what they want.'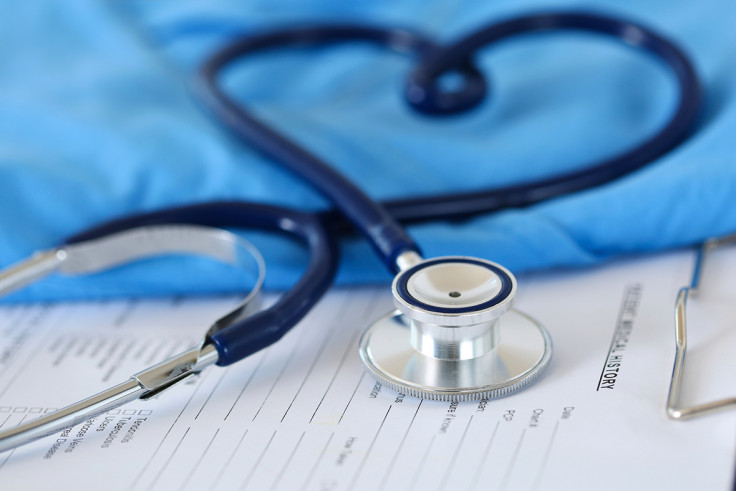 Under the model being developed, GPs can offer private services to their own patients by using a third party company which would take the payment from patients and then pay the GPs for their time. No price schedule has been decided.
Dr Buttar however made it clear that private arrangements must not affect or delay patients who need urgent treatment.
Funding cuts and withdrawn funds for certain activities at the surgeries are behind the move. The proposal is being carried out in discussions with GPs across the country. NHS England will have to approve the proposal.
"There is a huge gulf between the resources the nation has put into general practice and what it expects. You can either reduce demand or you can increase the funding, and if the state will not increase funding, we have to do it some other way," Dr Buttar said.
Under the plans, GPs will provide more private services at the expense of NHS work. A model for alternative working is expected to be in place by the end of 2017, he told Pulse.
"We want to put in place something which is robust, which can be rolled out across the country and allow GPs to specify which services they want to provide." He said the Oxfordshire LMC is currently in preliminary discussions with other LMCs to come up with the terms of reference.
"We have to look at alternative ways of increasing funding and look at models which will allow practices to operate within the rules. They will offer practice services, for example if someone wants a minor operation but can only do this in an evening then they can do this by charging a small fee.
"It will allow GPs to value their own time more and puts pressure on the Government. The Government is a monopoly customer, they can dictate how much they are willing to pay," he said.
Dr Uzma Ahmad, Wallsall LMC medical secretary and General Practitioners Committee (GPC) member said that it remained to be seen whether the promises made by NHS England in the GP Forward View will be met.
"We are going to wait for 3 months - if nothing positive comes up I think other regions might follow this plan. We need to safeguard ourselves, There has to be some other way to continue to practice. I don't intend to leave the country but I will need to find another way to practice here," Dr Ahmad said.
The LMC said last year that it was developing a 'plan B' to take GPs out of the NHS after the UK GPC held off plans to ballot practices on mass resignations from the NHS when NHS England gave assurances that it was willing to consider GPC's proposals to alleviate the pressures that GPs faced.
The GPC is set to vote on collective practice resignations later in January. In Northern Ireland, the GPC is set to collect resignations by the end of January, Pulse reports.
The Conservative government and GPs have been at loggerheads. Only in January this year, Prime Minister Theresa May ordered GP surgeries to operate seven days a week. She blamed the overload at A&E due to patients unable to see their GPs.
According to The Times, NHS England said: "All patients have a right to access high-quality primary care services which are free at the point of delivery. Strict safeguards are in place to ensure that GPs cannot charge patients for NHS services."