Amid speculation following a leaked poster for the game, Rockstar has confirmed that Grand Theft Auto V will be released in spring 2013, with Wedbush analyst Michael Pachter predicting a May or June launch date.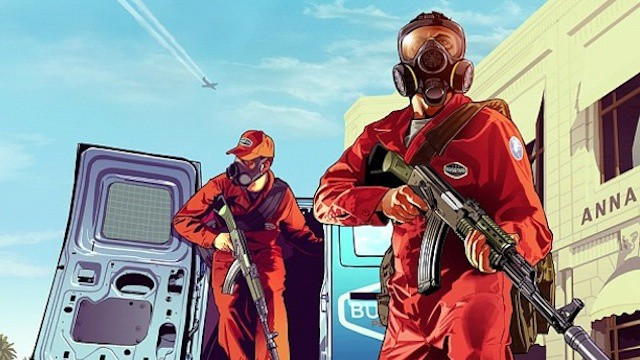 Speaking to Games Industry, Pachter said that his earlier assumption that the game would launch in March was wrong, and that Take-Two Interactive, Rockstar's parent company, needed to "lower is earnings guidance":
"Spring is March 20 - June 20, so I would say that the 'Spring 2013' launch means the June quarter and not the March quarter. If it was coming out March 20 - 31, they would have said March. That means that Take-Two has to lower its earnings guidance" explained Pachter.
The fiscal year for 2013 ends in March, meaning a June release for GTA V would not bump up Take-Two's annual revenue, which is currently estimated at $1.75 billion (£1.08bn) to $1.85bn.
Though no exact date has been set for Grand Theft Auto 5, pre-orders for the game will be available on 5 November. Its predecessor, Grand Theft Auto IV has so far sold more than 22 million copies.
As well as confirming the spring launch, Rockstar has also released several new shots of Grand Theft Auto V artwork, available to view on The Examiner.
A Rockstar Greatest Hits Collection featuring Red Dead Redemption will also launch on 13 November 13, with a tenth anniversary edition of Grand Theft Auto Vice City expected on iOS and Android later this year.