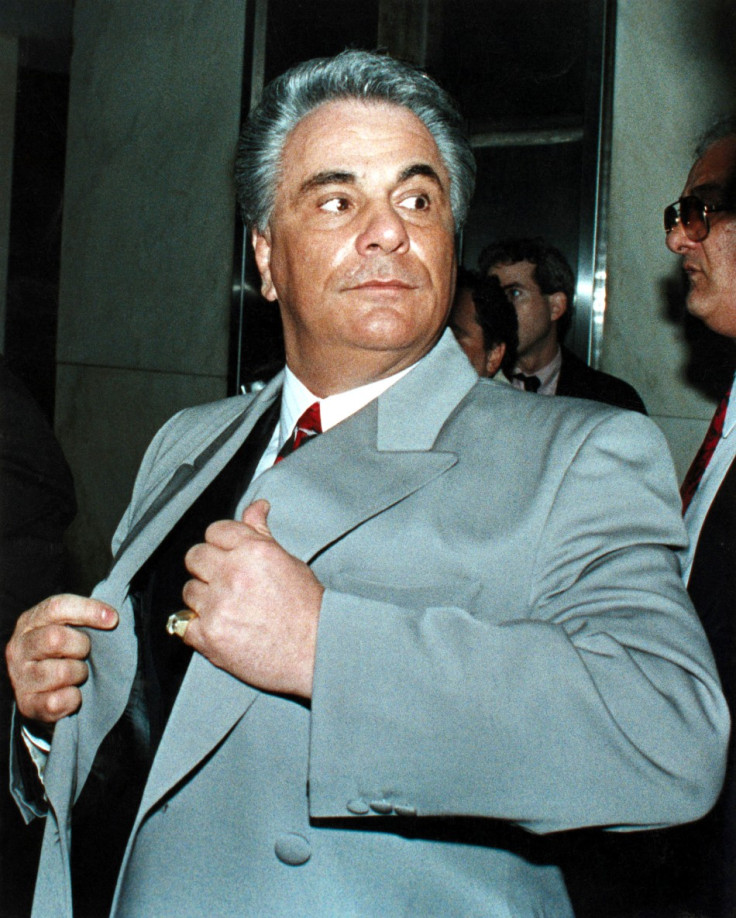 The grandson of infamous New York mob boss the 'Teflon Don' has been sentenced to eight years in prison for selling the prescription medication oxycodone.
John J. Gotti, 23, was arrested along with eight other people in August 2016, when police seized 850 pills and more than $250,000 cash, the Associated Press reported.
Gotti was arrested in his Queens home, which was once the home of his grandfather the Teflon Don, also named John Gotti, who was the boss of the Gambino crime family.
The Teflon Don, who was originally known as the Dapper Don thanks to his outlandish persona and stylish dress, was convicted in 1992 for five murders and was sentenced to life in prison. He died in prison in 2002 aged 61.
His grandson, Gotti, plead guilty to the drug charges against him in his February trial and has been in custody since his arrest last year since he was unable to post the $2m (£1.6m) bail.
His defence attorney Gerard Marrone said Gotti had been prosecuted more harshly because of his connection to the deceased crime boss and family name.
It's always more aggressive when you're dealing with a Gotti," Marrone told ABC7 New York.
"They're beautiful family," Marrone added. "They've been very supportive of him since day one. They stick together, the entire family, which is a beautiful thing."
He added Gotti had vowed not to return to a life of crime after his incarceration.
"I don't think the court will ever see him again, ever, when he comes home, which is a good thing," he said.